Christmas studio for (grand) parents and children (from 6 years)
Paint like the old masters
A taster course for (grand) parents and children
Painting with egg, linseed oil and pigments, how does it work?
Under the guidance of the artist Karin Mennen, she touches the colors herself and paints on paper and canvas. With rollers, spatulas, long, short, wide and thin brushes you can try out old master techniques or experiment with different materials and create the unexpected. The fun is not neglected!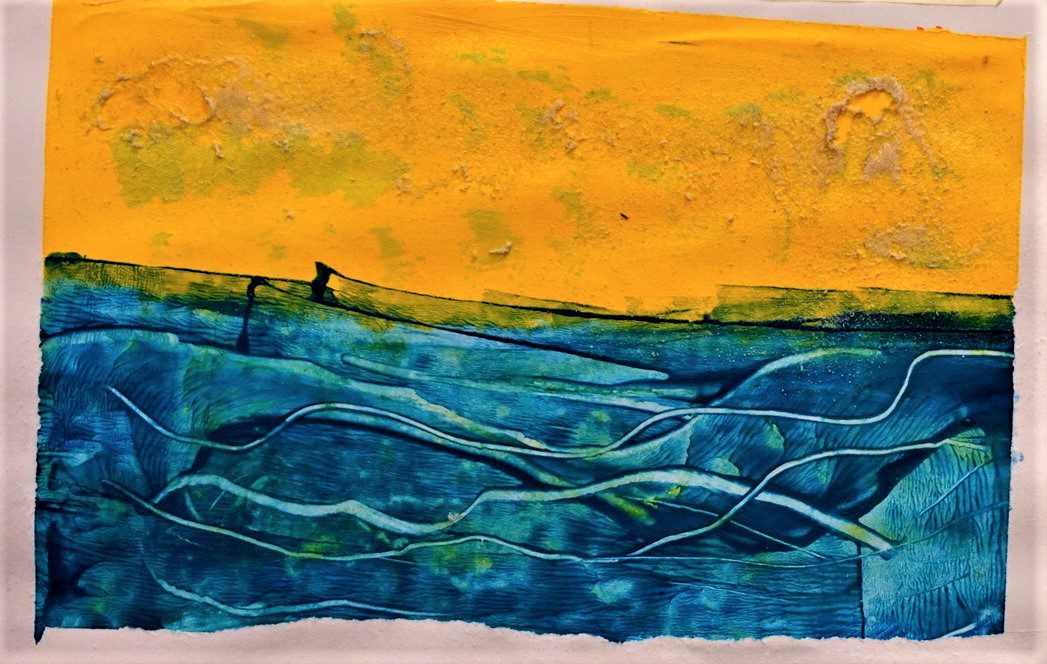 on Saturday, Dec. 4 / Dec. 18, 2022 from 11 a.m. to 14 p.m.
Costs € 3 per person. The 2-G rule applies to adults in the exhibition room and studio.