WE ARE HERE!
SUSANNE HEITMANN
Visiting the artist's studio
Click here for the video tutorial by Susanne Heitmann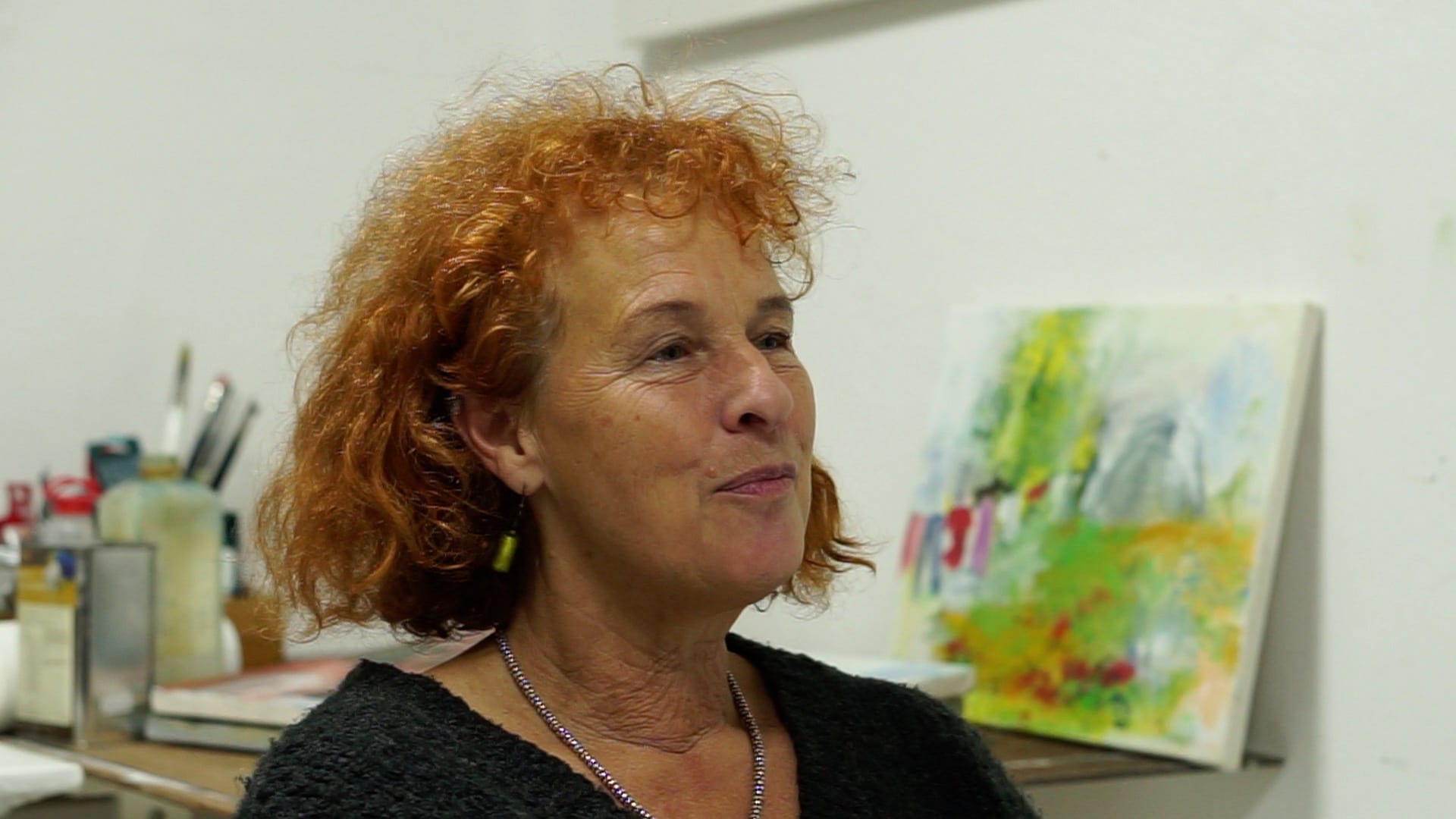 Yasmin looks around in Susanne Heitmann's studio and lets the painter show her how oil paints can be touched. The artist also reports on how she collects motifs and which things are of particular interest to her.
After the tour of the studio, Susanne Heitmann shows how you can use paint, some cardboard and lots of chance to build a puppet stage and play an exciting story with it.
The workshop is suitable for elementary schools, middle school and leisure groups, 90 minutes or two double lessons. The painting is accompanied by an experienced art educator. Then the participants make a playable puppet stage out of cardboard.
The 90 min. Workshop (also in hybrid form, accompanied by our art education team) is suitable for all learning groups from grade 4.
Join
School classes, leisure groups of all ages