WE ARE HERE!
MONIKA WITTE

A guest in the artist's studio
Draw by ear. A meditation exercise with Monika Witte.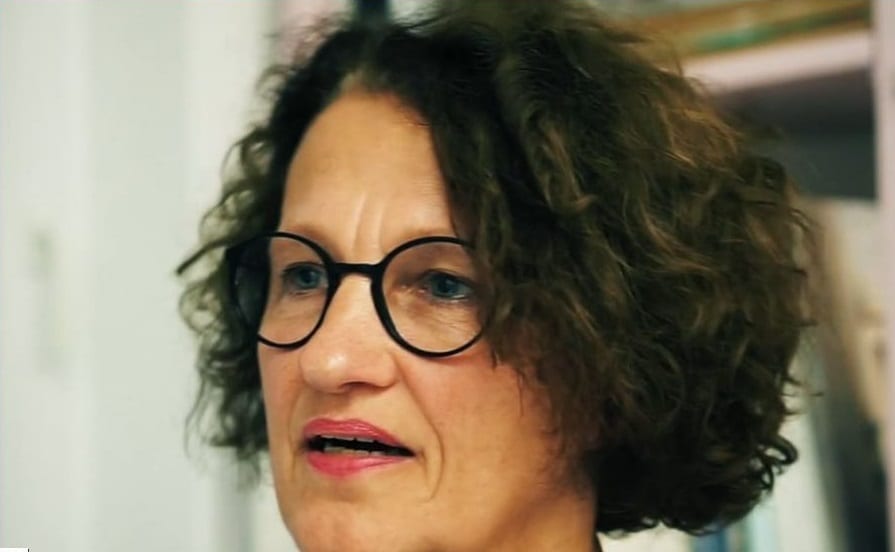 Yasmin was visiting Monika Witte. In the conversation between the two of them, we first learn more about the artist's career and the main focus of her conceptual work.
The space is the focus of her works. In her paintings she answers the question: how does the space relate to objects or people?
Monika Witte gives an all-round view of her artistic work process and shares valuable tips for students in relation to the question: What is one allowed to do in art? But above all: what can and should one in art?
In addition, the artist carries out a meditation exercise in which one can try drawing by ear. Then she explains how a work can be created from intuitively placed lines.
Join
School classes, leisure groups of all ages