WE ARE HERE!
MANILA & JAKOB BARTNIK

At home with the artist couple
Video tutorial from Manila & Jakob will follow shortly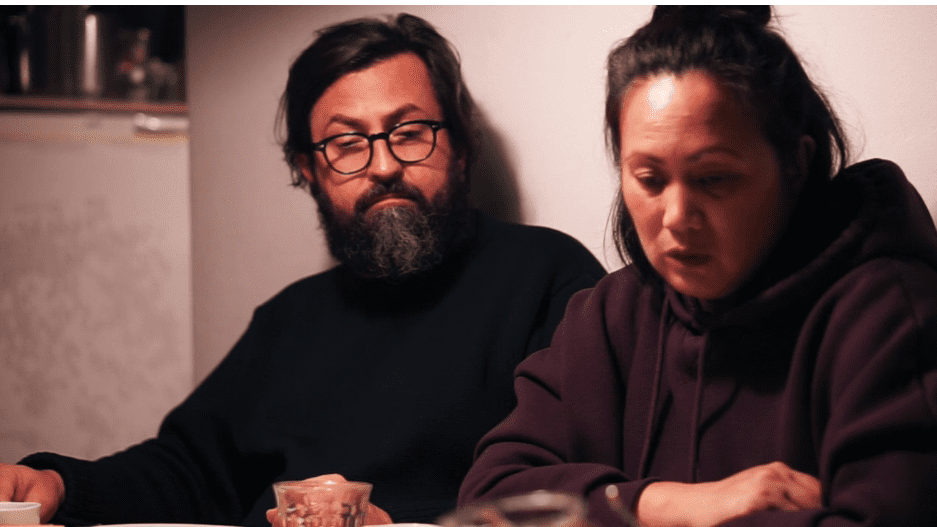 Yasmin in conversation with Manila and Jakob Bartnik.
The artist couple reports on the beginning of their artistic collaboration and tells what meaning art has for them.
They also share experiences from past and current performance work, and explain how new performances are created.
Join
School classes, leisure groups of all ages