Art education / experimental online projects
The mediation work, projects to participate and sponsors
Education
Discover art in mutual exchange.
What do we do?
Target group-oriented communication formats introduce the (art) works and thus enable participation in discussions and creative processes.
What does that do?
People with different talents and abilities can experience contemporary artistic techniques in their own creative work.
Formats
Workshops and hands-on activities are the focus of our formats. Workshop projects often take place alongside an event, which is the climax or conclusion.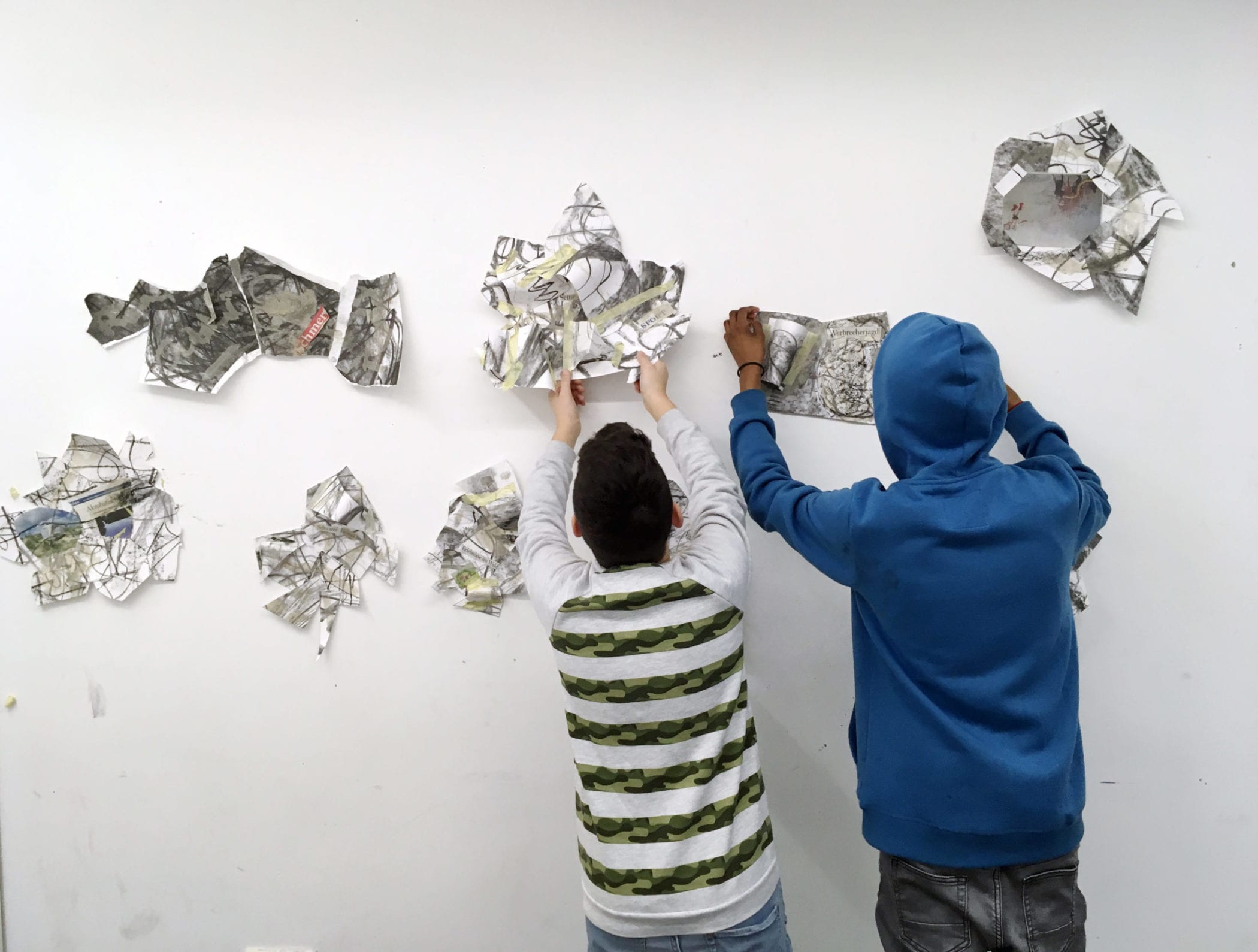 For whom?
Children, teenagers and adults.
Schoolchildren as a class
School classes, young adults, senior groups, people in need of support and parent-child groups are addressed.
Groups
We also offer other groups the opportunity to participate in projects. Offers for groups can be individually tailored, art should become an experience for everyone.
Contact person for mediation
Saskia Averdiek
Johanna Schuler
Phone 0541 - 58 05 13 96
mediation@hase29.de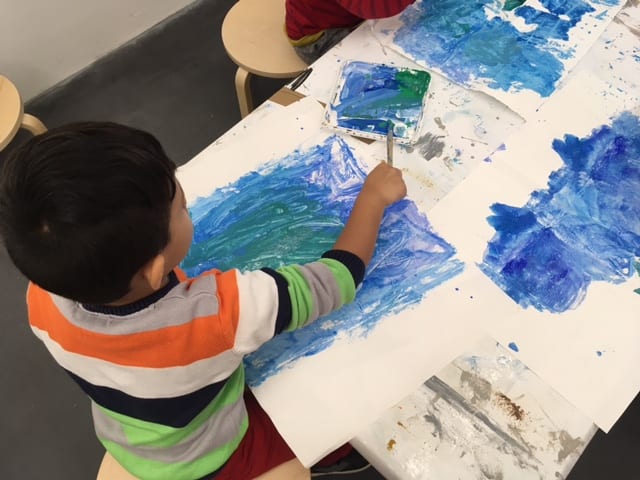 The placement program is funded by