Super Hero Me! With artists to the superheroes!
05.08.22 – 12.08.22
Free comic and image design
for children from 7 to 10 years, free!
Take your heroes on your own adventure! Which of your role models have you always wanted to be with?
In your own short comic you are the main actor alongside strong guys and all-rounders. Would you like a poster for your room that shows you with your favorite hero?
We will help you! Your tools are camera, pen and brush. With the artists Azim Becker and Jakob Schöning you can design the world as you want it. You tell your story in a short comic.
A breakfast-snack buffet and lunch are planned.
Participants: max. 10
Age: 6 to 10 years
Place: Atelier Hase29, Hasestr. 29/30 49074 Osnabrueck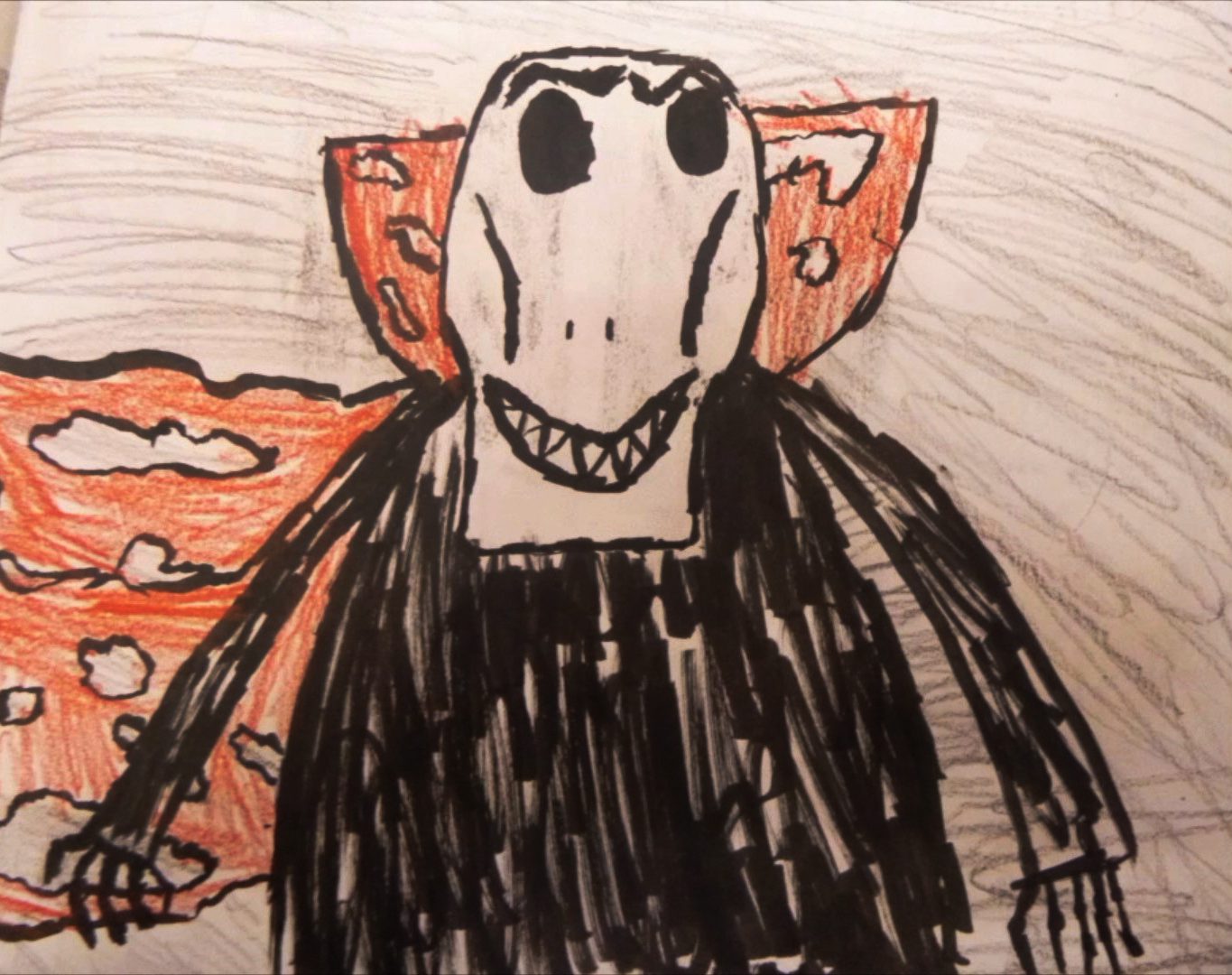 Course leader
Azim Becker, artist (painting, drawing)
Jacob Schöning (artist, painting, drawing, video, sculpture)