STREET STORIES - WITH ACTION CAMS AND VLOG CAMERAS

During the autumn holidays 2021, Stefan, Oliver and five young people set out with cameras and pencils to present their very personal views of the city in an interactive, virtual city tour. You can find loads of photos and videos, click through and let yourself be surprised. Have fun with the tour and discovery.
The project was funded by the city of Osnabrück in the KulturTriathlon program
With media professional Stefan Hestermeyer and artist Oliver Grajewski you go on a motif search (read more)
in an unfamiliar park, the intersection that everyone knows. We draw what we see, take photos and videos with our smartphones, capture sounds with the audio recorder and show unusual perspectives with action cams, vlog cameras and a 360 ° camera. From creative short films to sound collages and experimental videos - you can show your perspective on Osnabrück on the Internet and thus cause some surprises!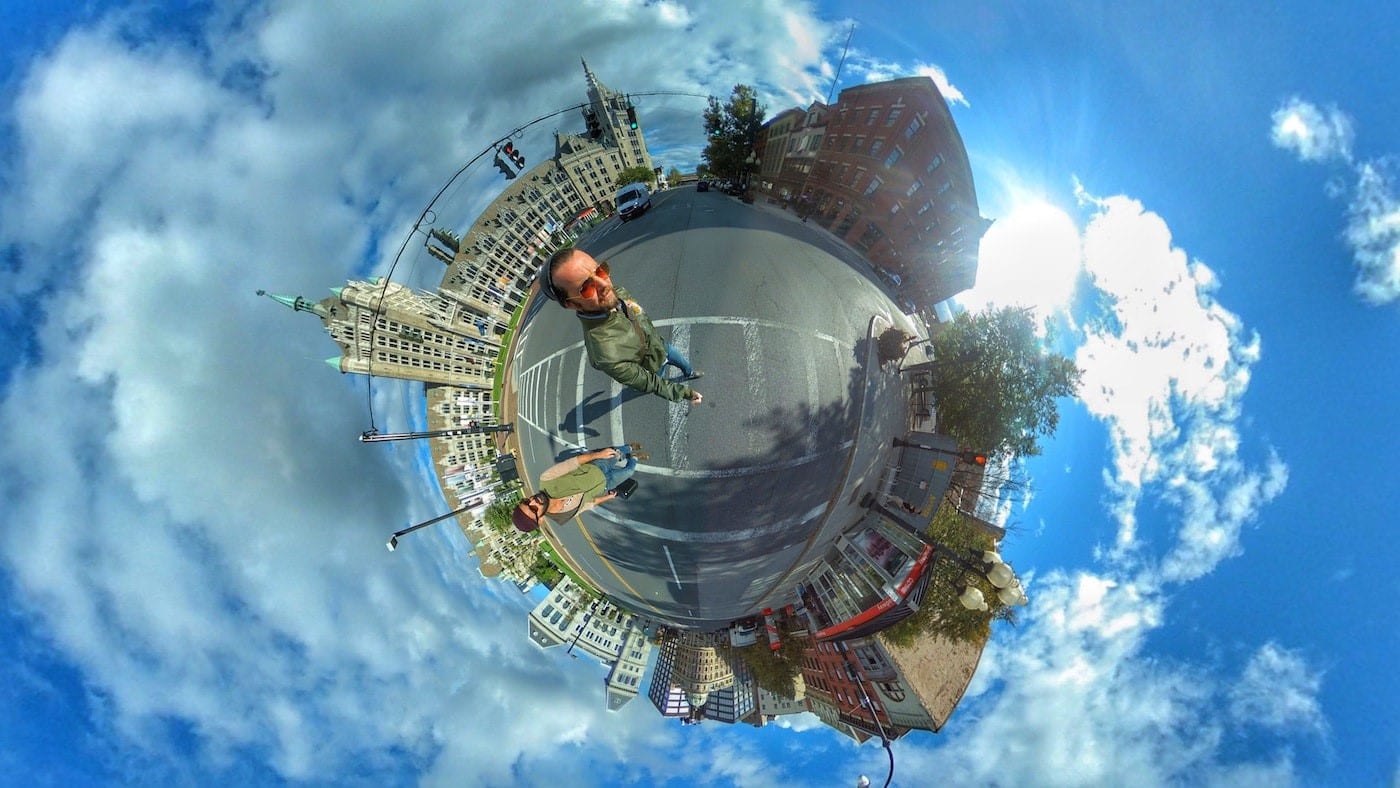 Photos: Stefan Hestermeyer

Here it goes City tour, designed by Hannah Sophie, Leander, Lukas, Marten and Alexander together with Stefan and Oliver during the autumn holidays 2021.