STREET STORIES - WITH ACTION CAMS AND VLOG CAMERAS

18.10. - 22.10.2021 daily 11 a.m. - 16 p.m. in the atelier Kunstraum hase29, Hasestraße 29/30, 49074 Osnabrück Age: 10 - 14 years max. 10 participants, with meals.
The slightly different city tour
With the comic artist Oliver Grajewski and film professional Stefan Hestermeyer, you create an interactive city tour with overpainted photos and rapid video tours!
Participation is free. Funded by the city of Osnabrück in the KulturTriathlon program
With media professional Stefan Hestermeyer and artist Oliver Grajewski you go on a motif search (read more)
The offer is free! Register now!
An unknown park, the intersection that everyone knows. We have drawing pads, our smartphones, audio recorders, action cams, vlog cameras and a 360 ° camera with us and collect images and impressions from the city that seem exciting to us. From creative short films to sound collages and experimental videos, we can really let off steam in the city.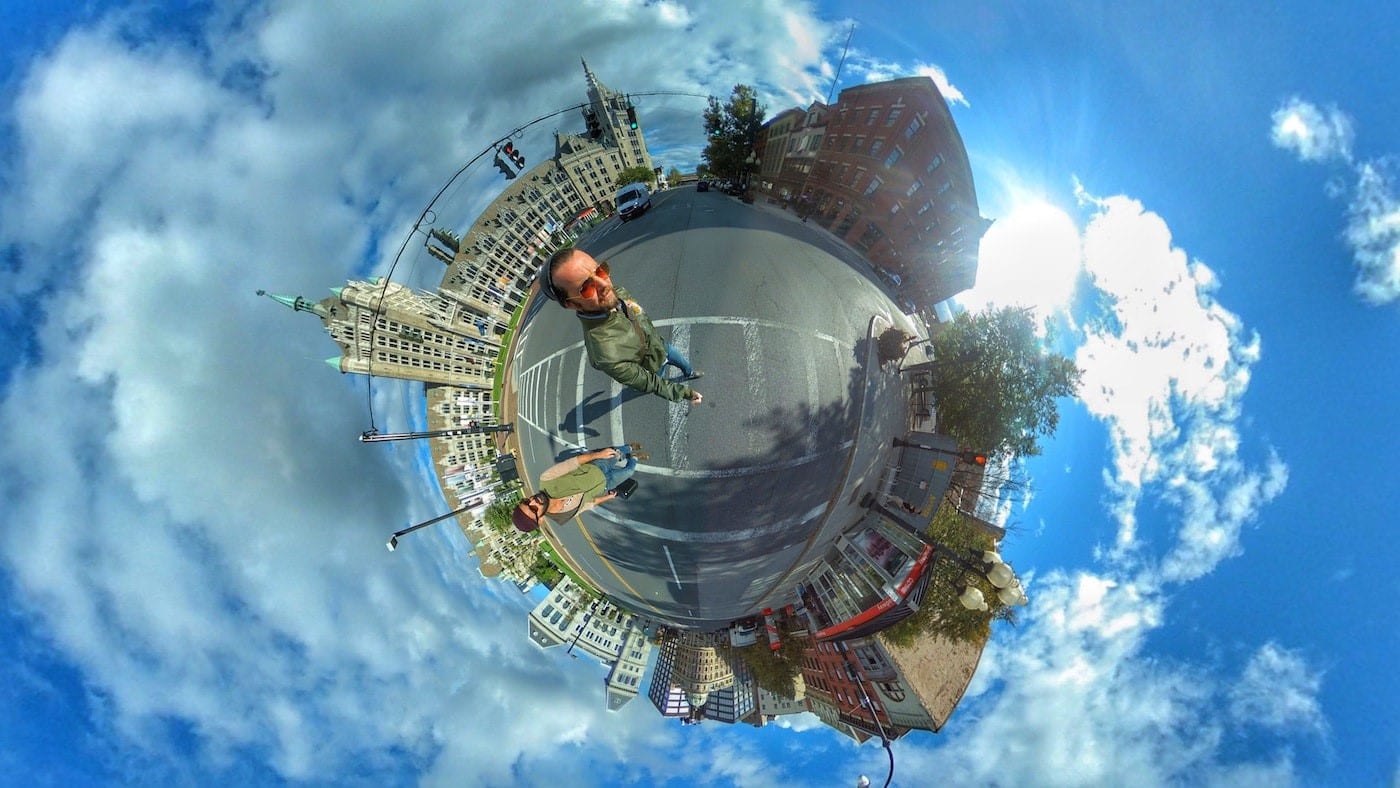 Photos: Stefan Hestermeyer

Here it goes City tour, designed by Hannah Sophie, Leander, Lukas, Marten and Alexander together with Stefan and Oliver during the summer holidays 2021.