This is the virtual tour of the city, which the young people together with media professional Stefan Hestermeyer and the artist Oliver Grajewski as part of the project
Street Stories - a city for electricity and scribbling from 15.7. - 19.7.2019 in the hase29 studio.
More
Photos and drawings were made during several forays to well-known and previously undiscovered places in the city center. Anyone who strolls through the drawn cityscapes will find numerous links and buttons to click further.
Have fun browsing and a different kind of city tour!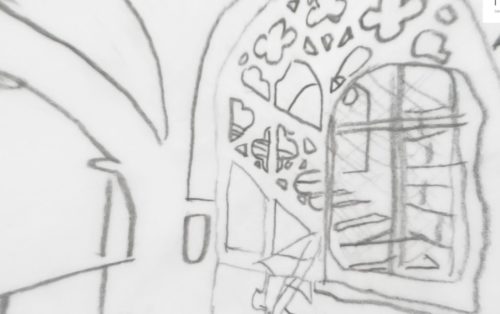 The 360 ​​° ART project is funded by the Felicitas and Werner Egerland Foundation