SHINING_GAP - Festival for light art
October 20-23, 2016
For four days, 12 international and regional artists transform the Osnabrück Botanical Garden into a fascinating course of light after dark. Walkable sculptures lead the audience into a mysterious world of light bodies that make the diversity of plants tangible. Bizarre installations, painting, a walk-in light tunnel and projections address the phenomenon of light in an impressive way. The walk becomes a tour of discovery through natural space and urbanity.
Learn more
In accordance with the festival motto "Exploring new spaces", (spatial) installations, video art, painting, light objects and interactive works of art cover the garden in a new light. For the first time, the Osnabrück Botanical Garden opens its doors in the dark and invites visitors to experience the plant-rich rock garden, which is particularly attractive due to its rock formations, as a backdrop for artistic interventions in a new way. The works of art on display are all specially designed for the location and literally immerse the flora and the landscape in a new light. Following the tendencies of contemporary light art, the works refer in their respective form to the surrounding space and natural phenomena and make them physically tangible in an impressive way. Some of the participating artists come from abroad and are mostly present during the exhibition. The festival presents artistic works from the fields of video, installation and painting. There are also temporary projects in public spaces.
Info: www.shininggap-festival.de
www.facebook.com/Shining_Gap-Festival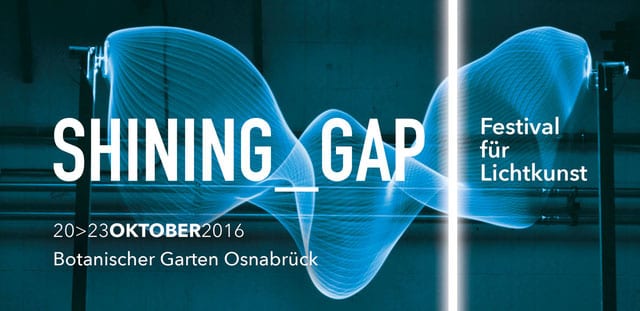 Artist * inside
Clemens Behr
Nikola Dicke
Irina & Marina Fabrizius
Andrew Gehlen
Victoria Gentsch
Constantine Hartenstein
Sigrid Sandman
Jan Philip Scheibe
Lisa Weber & Markus Walenzyk
Simon Weckert
Oleg Yushko
Sponsors
Sparkasse Osnabrück Foundation | Stadtwerke Osnabrück | City of Osnabrück | Landschaftsverband Osnabrücker Land eV | VGH Hagensieker & Trame GmbH | MA Systems Society for Event Technology GmbH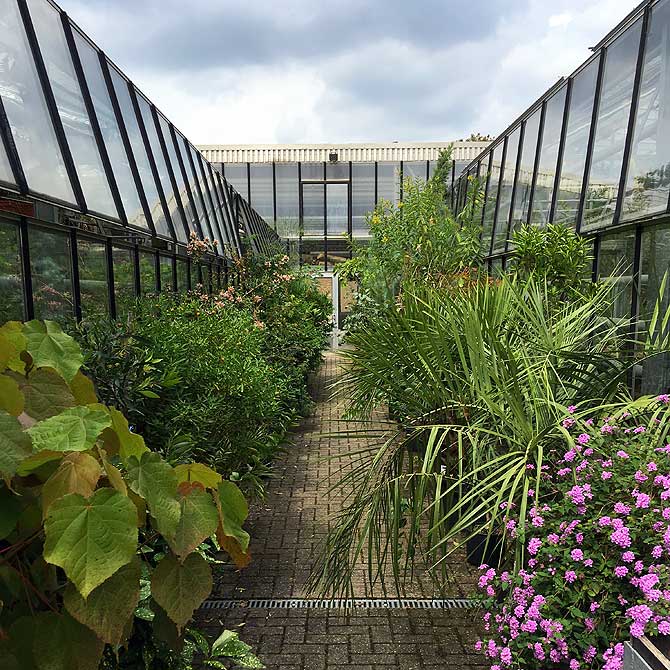 Exploring new spaces - conference
Sponsors
Sievert Foundation for Science and Culture
Duties of the foundation are the promotion of research and teaching, education, art and culture as well as international understanding. The foundation realizes its projects in particular in connection with the University of Osnabrück and the University of Osnabrück. Artistic and cultural events are primarily supported in the Osnabrück region and should have an international connection.