Sound window in the hase29 –
Improvised dialogues between art and music
The concert series "Klangfenster in der hase29" will continue – with established jazz greats and exciting newcomers!
EVENTS
10.12.2023 - 19:30 o'clock / Buy a Ticket
Hilde
Julia Brussels, violin
Marie Daniels, vocals
Emily Wittbrodt, cello
Maria Trautmann, trombone
11.01.2024 - 19:30 o'clock / Buy a Ticket
Frank Gratkowski, saxophones, clarinet
Kazuhisa Uchihashi, electric guitar, daxophone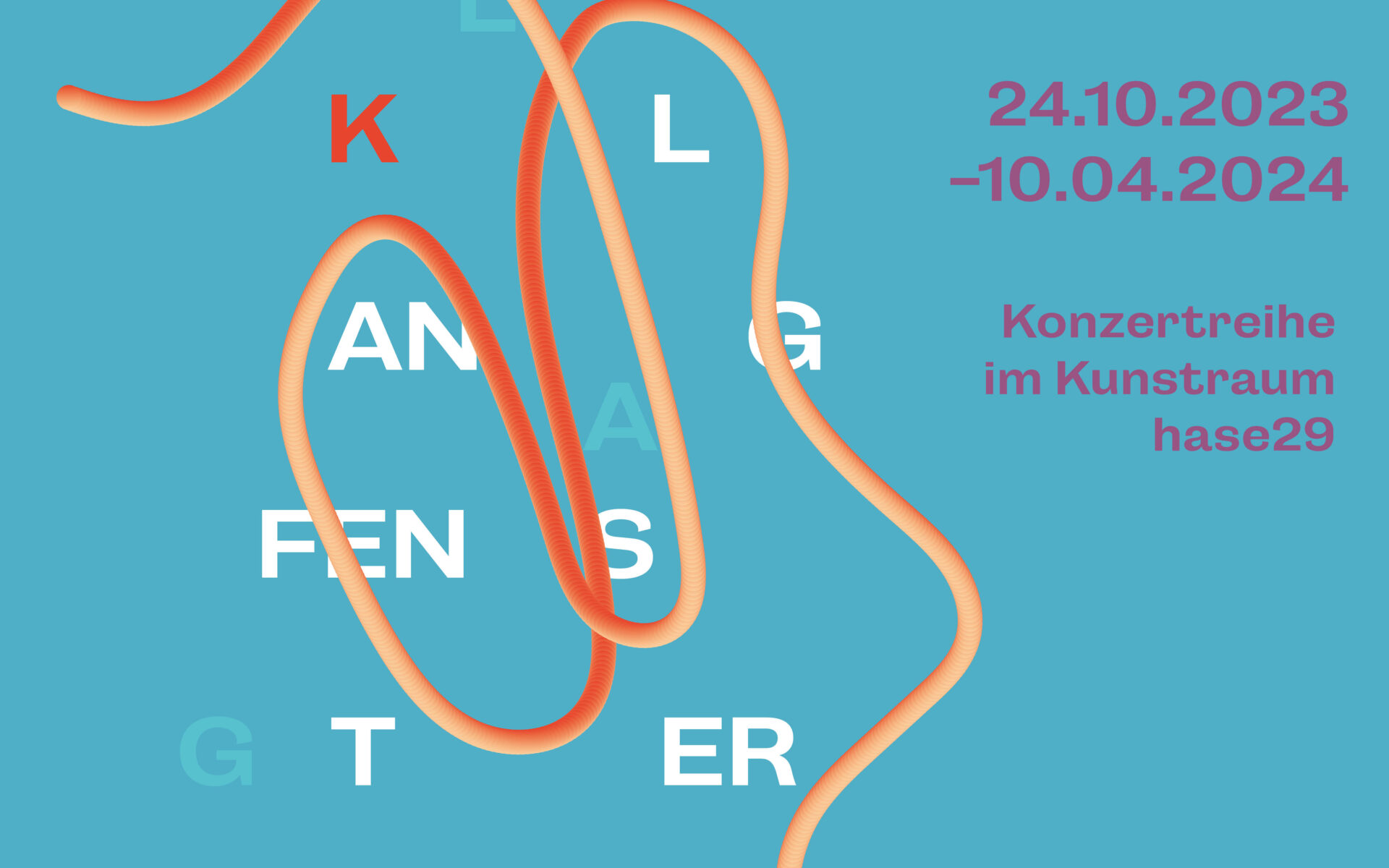 Exhibition opening:
hase29 in the hall – Jasper Tiemeyer
Wednesday, December 13.12.2023th, 19, at XNUMX p.m. in the foyer of the OsnabrückHalle
As part of the exhibition series "Hase29 in the Hall" presents the paintings of Jasper Tiemeyer.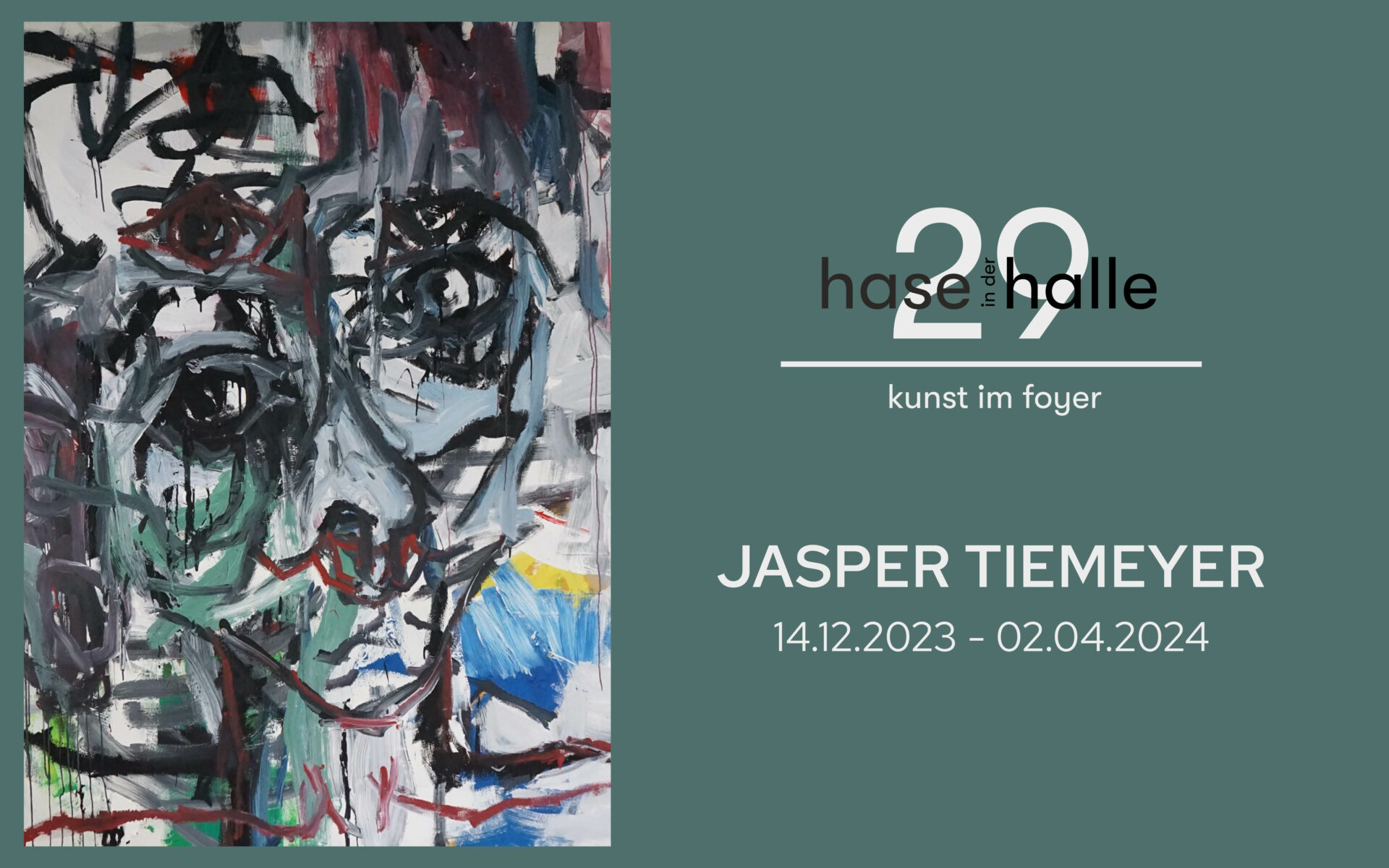 Exhibition opening:
Marathon of Drawing VI
Monday, December 18.12.2023, 19, at XNUMX p.m
Following the working week, the works created on site will be presented as part of an exhibition.
artists Joost H. Becker, Wilfried Bohne, Caro Enax, Beate Freier-Bongaertz, Frank Gillich, Elena Gluth, Manfred Heinze, Eva Lause, Peter Möller, Michael Perlbach, Eva Preckwinkel, Robert Stieve, Marion Tischler, Monika Witte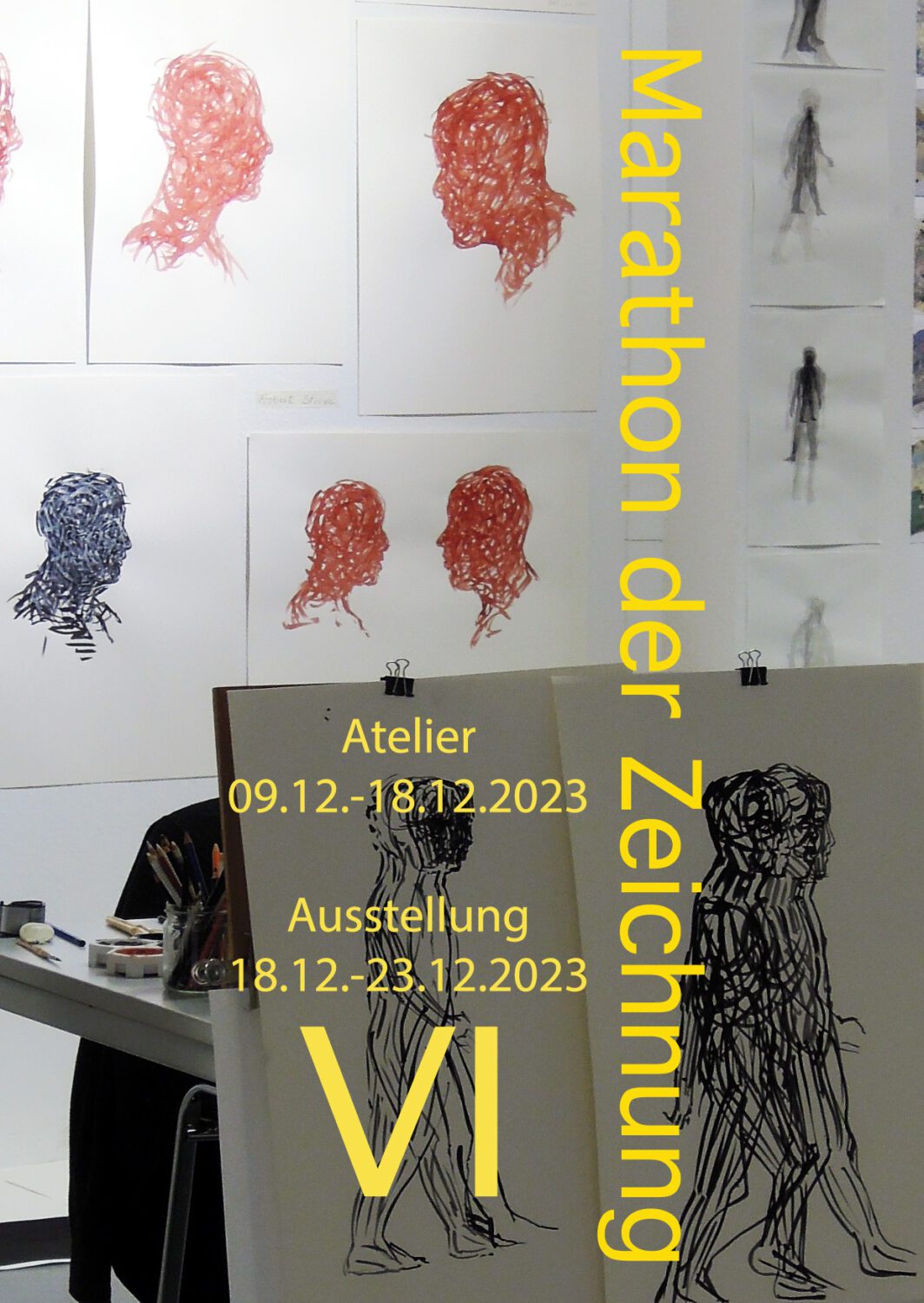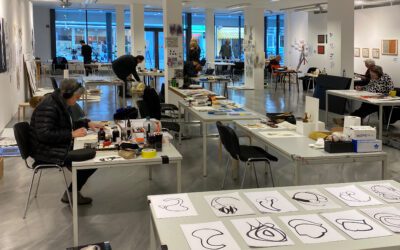 Exhibitions, Program (preview)
Open studio December 09.12th - December 18.12.2023th, 18.12.2023 // Exhibition opening on Monday, December 19th, 19.12, at 23.12.2023 p.m. // Exhibition December XNUMXth - December XNUMXrd, XNUMX
read more