Current exhibition, Exhibitions, Digital exhibition
Video scenes from Osnabrück and Greifswald art studios
With Ted Behrens, Wilfried Bohne, Astrid Brünner, Christine Hoffmann, Birgit Kannengießer, Werner Kavermann, Karen Kunkel, Maria Müller, Eva Preckwinkel, Maria Quinius, Marcus Schramm, Pauline Stopp, Marion Tischler and Iris Vitzthum
read more
Preview
The next events, lectures and dates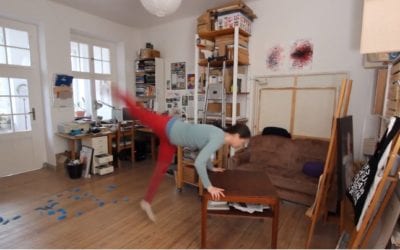 Current exhibition, Exhibitions, Digital exhibition
Video scenes from Osnabrück and Greifswald art studios
With Ted Behrens, Wilfried Bohne, Astrid Brünner, Christine Hoffmann, Birgit Kannengießer, Werner Kavermann, Karen Kunkel, Maria Müller, Eva Preckwinkel, Maria Quinius, Marcus Schramm, Pauline Stopp, Marion Tischler and Iris Vitzthum
read more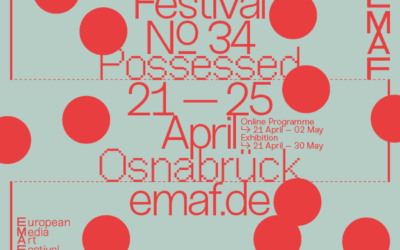 Current exhibition, Exhibitions
Exhibition in the window April 21 - May 2, 2021
read more
Current exhibition, Exhibitions, Program (preview)
The exhibition is postponed to 2 due to regulations to contain Sara-Cov-2022.
read more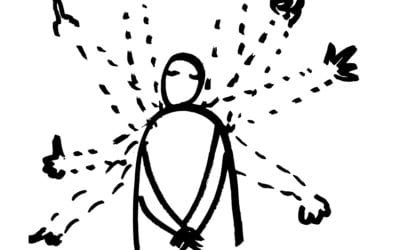 Exhibitions, Program (preview)
Reflections on Speed ​​in Contemporary Art
Exhibition with Douglas Coupland, Oliver Gather, Su Yu Hsin, Mischa Kuball, Warren Neidich, Dan Perjovschi, Stefan Rohrer, Sebastian Schmieg, Matthias Surges, Johanna Terchechte, Stefanie Zoche, curated by Ann-Katrin Günzel
August 28 - October 30, 2021
read more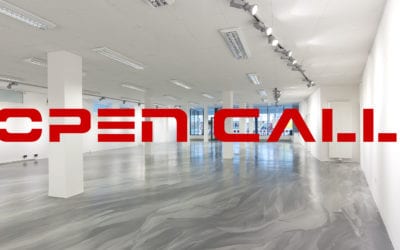 Do you have a project idea? Would you like to present your portfolio?
read more