Preview
The next events, lectures and dates
proximity and distance
Perspectives on a society in a state of emergency
Exhibition program 2022
In the third year of the corona pandemic, the art space hase29 is dedicated to the experience of closeness and distance, which has become a basic condition of society in a state of emergency. To what extent do social codes of conduct and norms determine the relationship between closeness and distance in everyday life? Where are limits only hinted at or even crossed, for the benefit or disadvantage of the individual and society?
The exhibition series creates dialogues between works that make it possible to experience different levels of closeness and distance. Each individual exhibition offers unusual insights into the subject from different perspectives. The audience is invited to explore the complex dimensions of closeness and distance or of exclusion and inclusion through active or observing participation.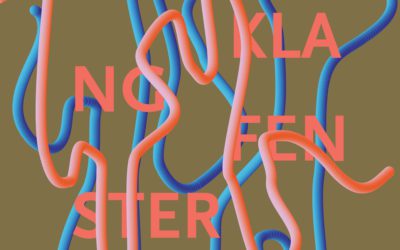 Concert series "Klangfenster in der hase29", curated by the freelance artist and musician Shabnam Parvaresh.
Musicians from the region will also be there. The focus is on improvised duo concerts.
Dates in 2022:
October 26.10.2022, XNUMX Angelika Niescier (saxophone), Sebastian Gramss (double bass)
16.11.2022/XNUMX/XNUMX Laura Totenhagen (Vocal + Fx), Ralph Beerkircher (E-Guitar)
December 14.12.2022, XNUMX Tamara Lukasheva (vocals+piano), Christian Thomé (drums)
read more