Autumn holidays October 18.10.2021, 22.10.2021 - August 10, October 16, XNUMX daily XNUMX a.m. - XNUMX p.m. (an offer from Ruller Haus eV)

Superheroes tell stories - the children create backdrops and take photos of their favorite characters. Little by little, an exciting story emerges - in the end every child has a digital picture book!
Thanks to modern cell phones, digital image design has long been part of recreational fun. The aim of this holiday workshop is to alienate the joy of reading and the playful use of images and thus develop new and surprising stories. The newly acquired skills and the discovery of artistic freedom strengthen the self-confidence of the participating children.
18.10.2021 - 22.10.2021 10 a.m. - 16 p.m.
in the atelier Kunstraum hase29, Hasestraße 29/30, 49074 Osnabrück
Age: 6 - 10 years max. 10 participants
Catering is provided. The offer is free!
Financed with funds from the "Total Digital!" Program of the German Library Association (dbv)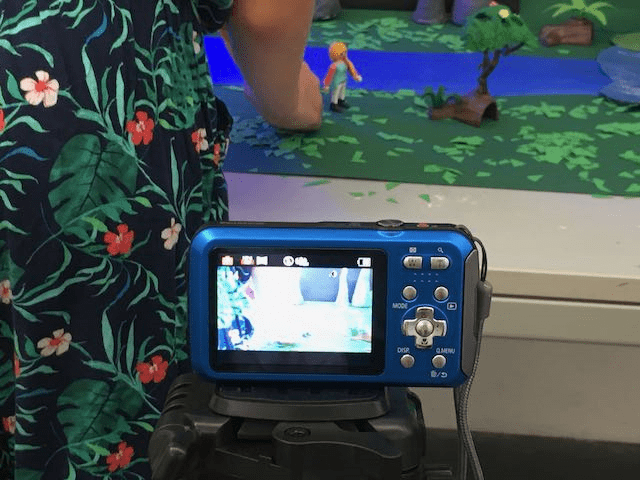 Registration required, limited places: mail@hase29.de
Send us your registration with your contact details.
Name, first name of the child________________________
Age____________________________
Telephone number___________________________________
Mobile phone number___________________________________
E-mail contact___________________________________