Reading "Amina's smile" with Björn Bicker + panel discussion with Markus Vater, Björn Bicker and Karen Vanesa De La Torre Sanchez (Exil eV)

Thursday, March 16.03.2023, 19 at XNUMX p.m
In "Amina's Smile" Björn Bicker tells the stories of people who assert their place and identity in very different ways in a society where they are perceived as different - be it because of their family history, their sexual orientation or their financial situation. What unites the characters: they fight with themselves and society for what makes them special: their humanity.
Also the artist Markus Vater, whose works are part of the current exhibition "Nobody is nobody" are, sensitized in his work for the fundamental questions of being human.
Following the reading, Björn Bicker, Markus Vater and Karen Vanesa De La Torre Sanchez (Chairman Exil eV) will address questions of interpersonal interaction in an open panel discussion: How do self-perceptions and external perceptions influence our dealings with each other? What role does empathy play in our society? And how far can empathy even go?
Entry is free!
Donations to support the work of the association are very welcome.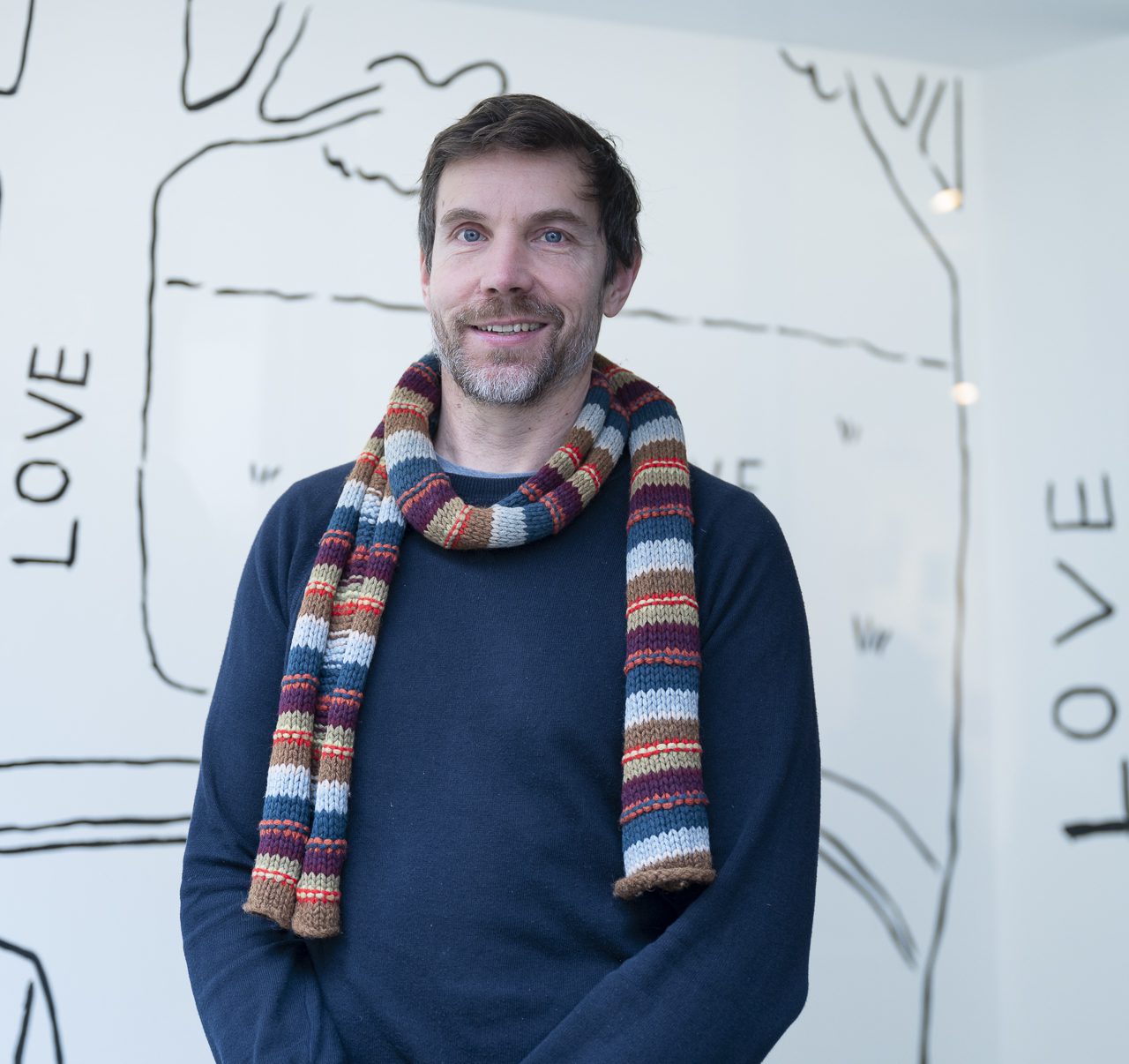 Markus Vater
Markus Vater (*1970 in Düsseldorf, lives there and in London) captures the absurdities of everyday life in his works and at the same time creates poetic metaphors and tongue-in-cheek stories that make you think. His often laconic, surreal drawings and comic-like animated films, but also his performances are not only an expression of an empathetic connection with other people, but also with other living beings in general.
Image: Markus Vater / Photo: Angela von Brill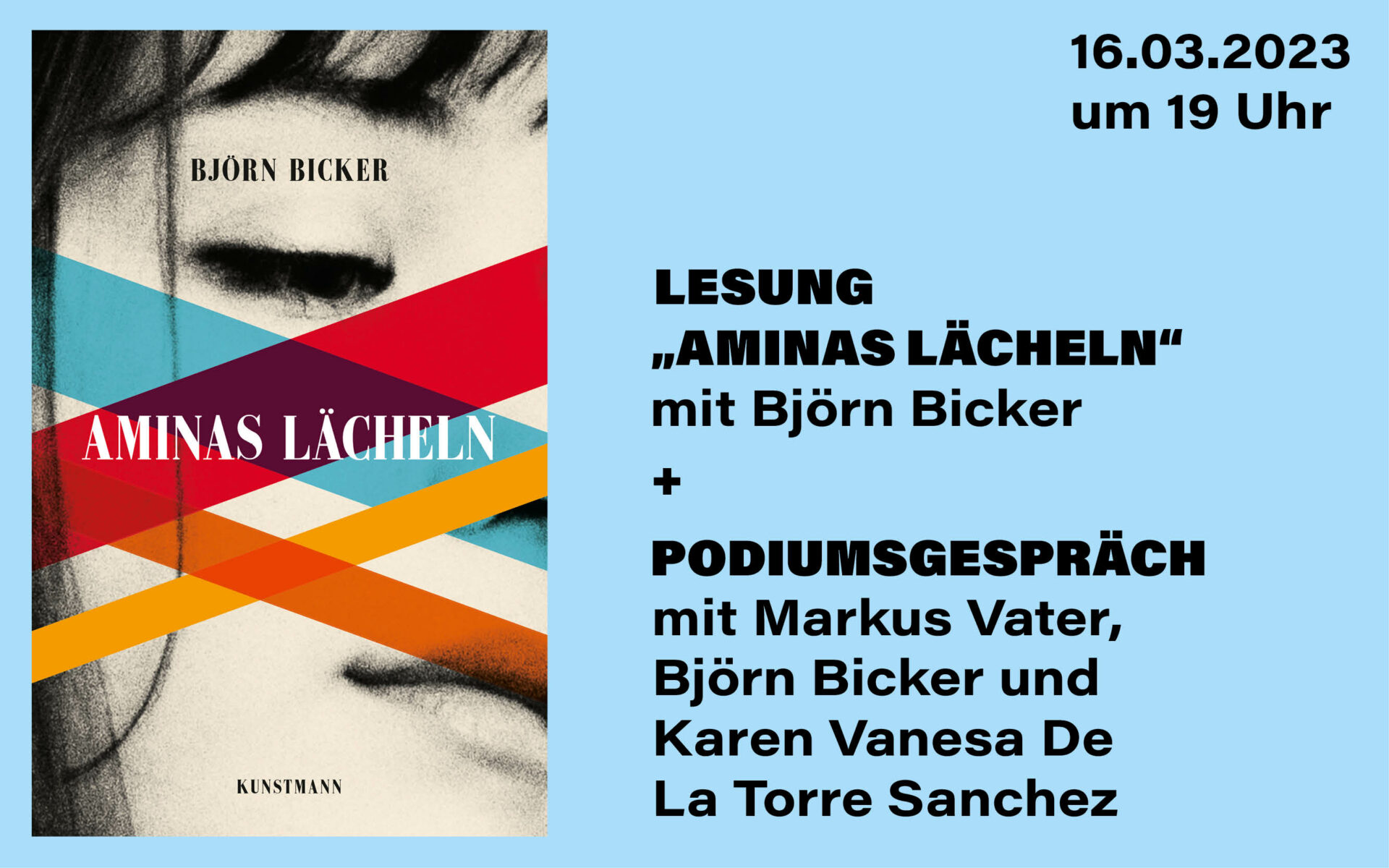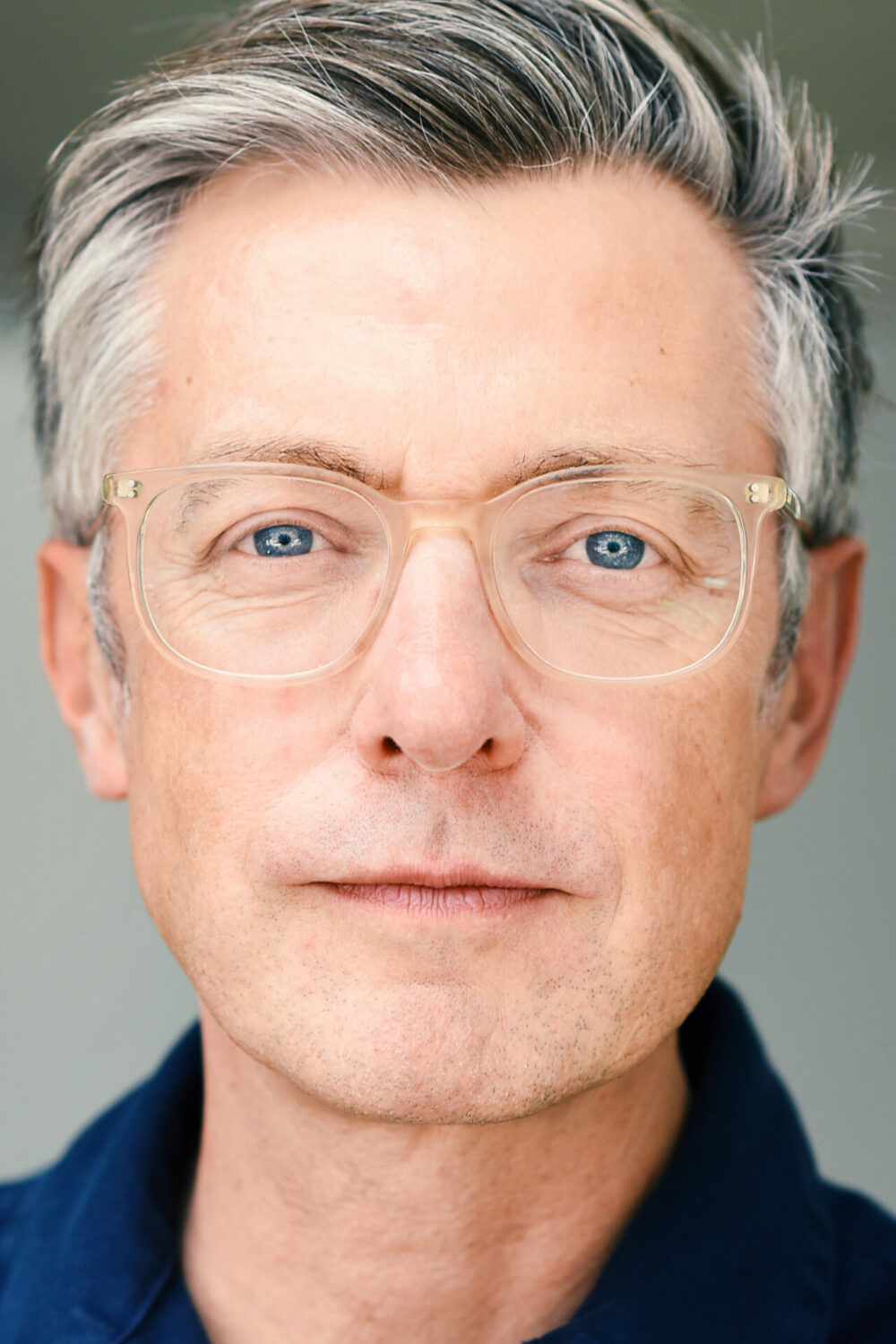 Bjorn Bicker
Björn Bicker (*1972 in Koblenz, lives in Munich) studied literature, philosophy and general rhetoric in Tübingen and Vienna. He then worked as a dramaturge at the Vienna Burgtheater and the Munich Kammerspiele, as well as a writer, artist and theater maker. Since 2021 he has been a professor for "Cultural Work and Community Building" at the HAW Coburg. His text "What do you think. Urban Prayers" (2016) was performed by Theater Osnabrück in 2017.
Image: Björn Bicker / Photo: Andrea Huber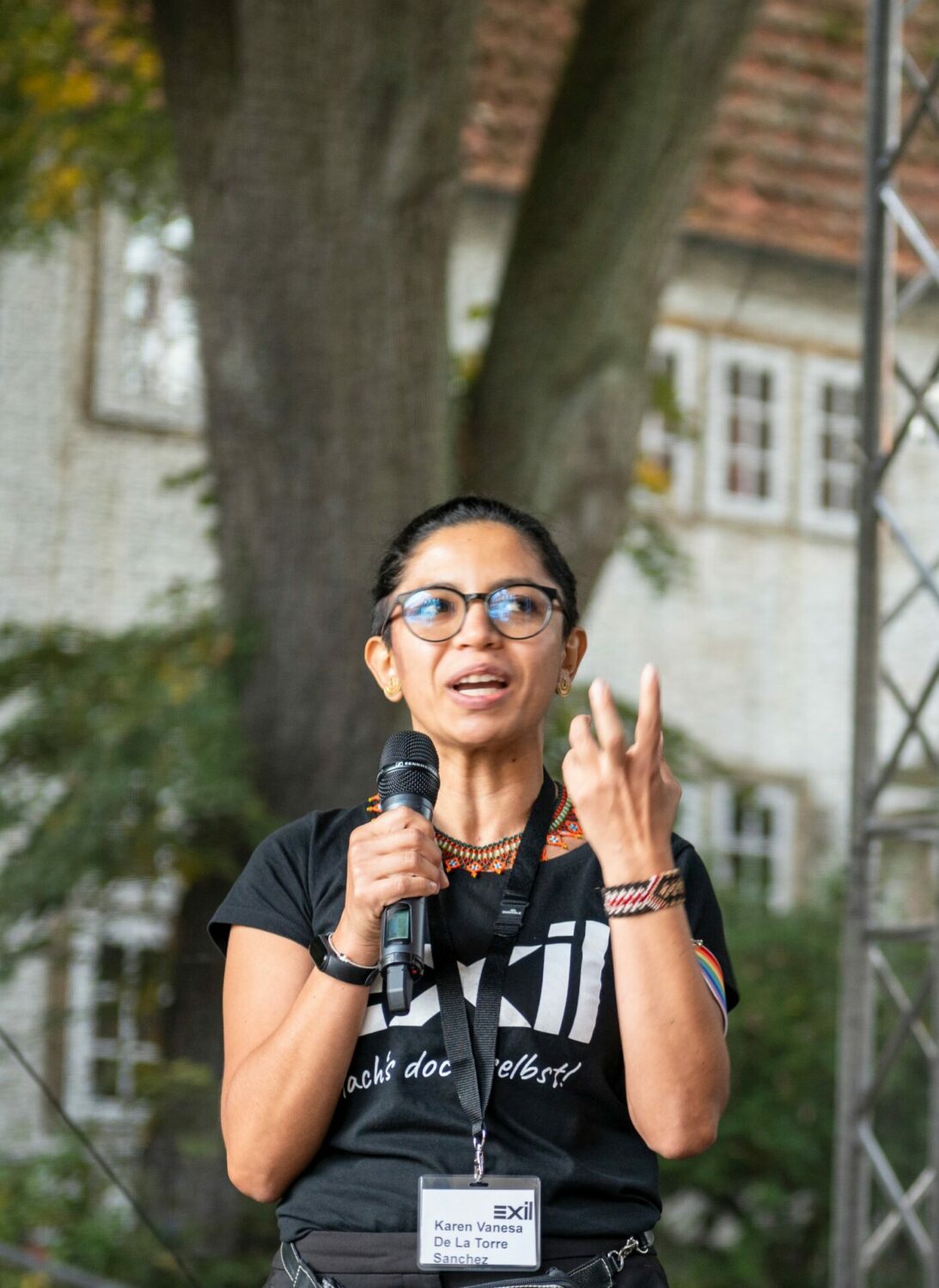 Karen Vanesa De La Torre Sanchez
Karen Vanesa De La Torre Sanchez (*1993 in Bogota/Colombia, lives in Osnabrück) studied Psychology in Colombia and did her Masters in Management in Nonprofit Organizations in Osnabrück. Since 2021 she has been honorary chairwoman of the Osnabrück association Exil eV - A place to feel at home. Exil eV has been working for 36 years to ensure that people with a history of flight or migration can live here humanely and without fear. She also works as a full-time employee in the management team of the women's advice center for the city and district of Osnabrück.
Image: Karen Vanesa De La Torre Sanchez /
Photo: Angela von Brill