360 ° ART - children become art agents
Schoolchildren encounter art in our exhibitions. In workshops, virtual tours through exhibitions, city districts and art spaces can be designed for smartphones or computers.
In project weeks, workshops or as part of a school group, new possibilities are constantly being explored to share sensual impressions and personal discoveries with friends with the help of digital media. The participants find playful access to current digital media by experiencing and designing together and thus invite their peers, parents and friends to follow their discoveries and inventions on the screen.
Learn more
Virtual exhibition tours through museums have long been part of the standard of professional art houses. In the art space hase29, schoolchildren can also present their own works of art in a 360 ° all-round view on their smartphone or tablet.
Under the guidance of media professional Stefan Hestermeyer and experienced art educators, children and young people learn how to gain new and exciting views of works of art in a 360 ° exhibition tour, how to design a virtual search game or how to take a virtual city tour through your own perspectives and information for others may be interesting.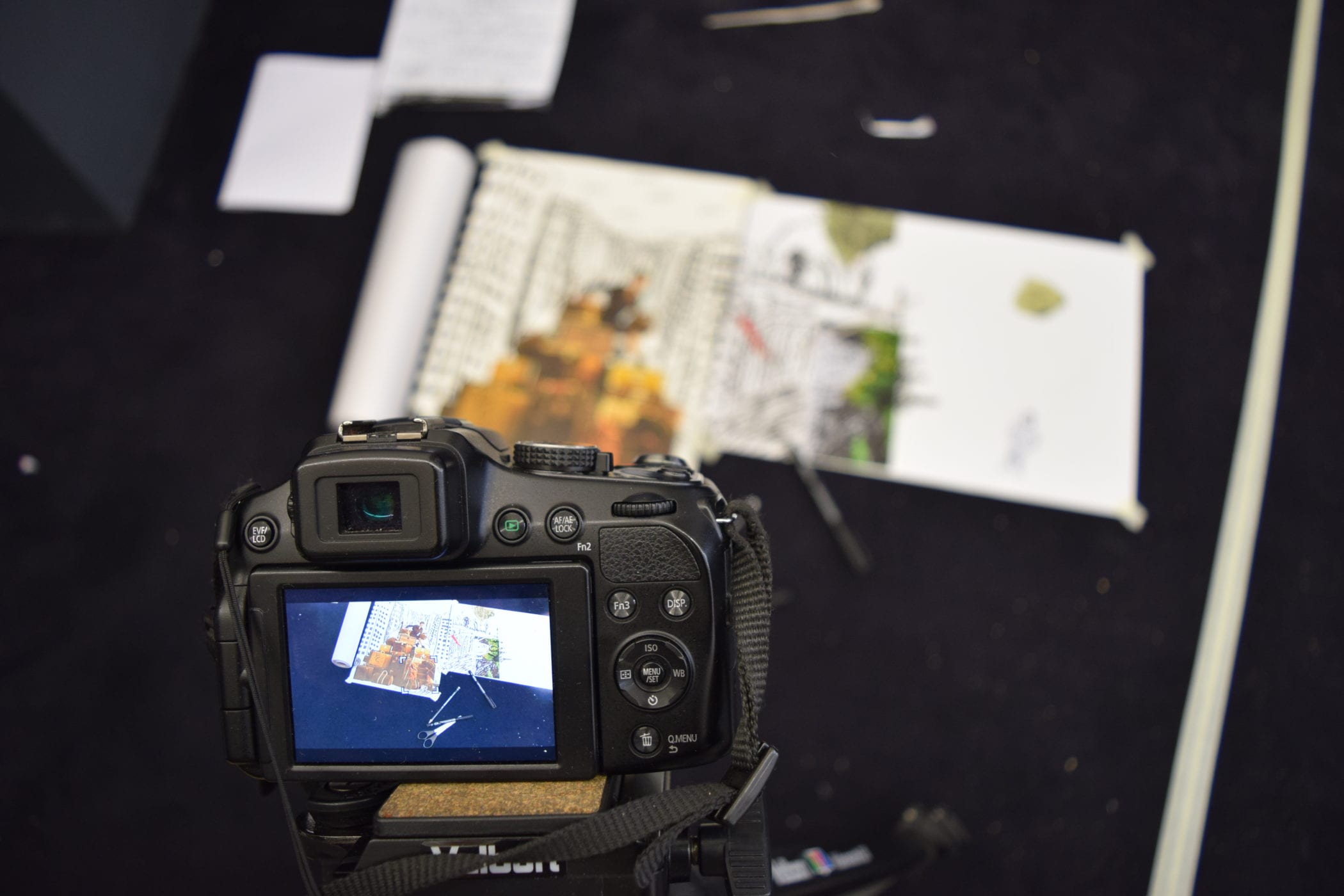 From the Escape Room to the City Explorers
Virtual exhibition and city tours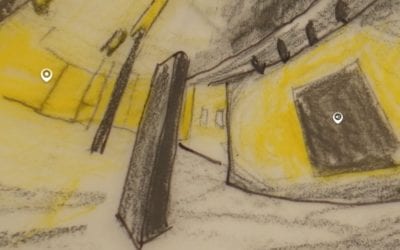 <Education program: overview sounds of the city - 360 ° art sounds of the city - a sound diary as ...
Join
Schoolchildren of all grades, as well as youth groups from 10 years
Lecturers, educators and supervisors can request information at mediation@hase29.de
Our placement team
Jessica Fleming, artist
Susanne Heitmann, artist
Stefan Hestermeyer, media professional and student of cultural studies
Nina Lükenga, artist
Karin Mennen, artist
Jakob Schöning, artist
Magdalena Wedding, art teacher and artist
Lena Wolters, artist