K 3 ... and you're there!
PROGRAM FOR YOUTH GROUPS AND NEW BEGINNERS
"K 3 ... and you're there!" is the name of a new cultural offer by the Osnabrück Community Foundation for children and young people, in which hase29 is involved with two regular workshops. Two youth groups from schools and institutions of the Osnabrück youth welfare service visit the hase29 studio once a week, where they are introduced to the art exhibitions by the Hase29 mediation team in order to then experiment and design themselves.
more
The young people can take part in K3 workshops free of charge and without any prior knowledge, whereby the focus is on integrative and inclusive work. The three-year workshops are offered by the theater pedagogical workshop, the Werkraum + by artist Nele Jamin and the Westwerk youth center, in which the Osnabrück musician Heaven runs a music workshop. The project goes back to an initiative of the Osnabrück Community Foundation. The Felicitas and Werner Egerland Foundation provides the financial means for this offer. Together, the two foundations want to contribute to making cultural participation a reality, especially for children and young people from all families.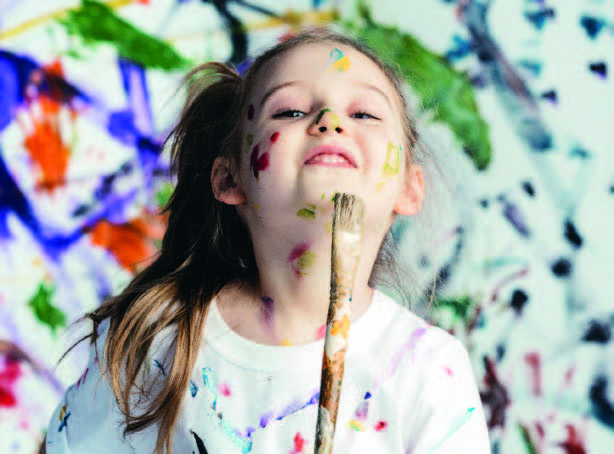 Our placement team
Johanna Schuler (graduate engineer for interior design, (MA) art historian)
Magdalena Wedding, artist
Susanne Heitmann, artist
Saskia Averdiek, artist
Stefan Hestermeyer, media professional and student of cultural studies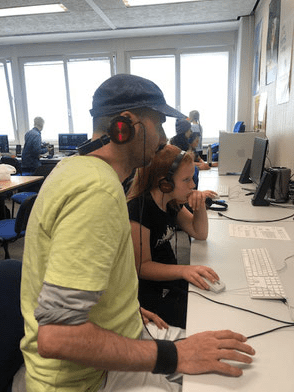 Sound of the city - a sound diary as a virtual city tour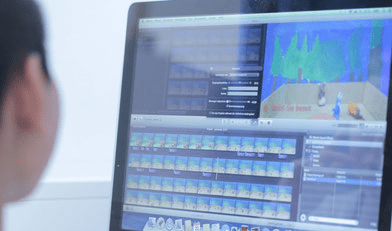 Book off !!! From large and small animals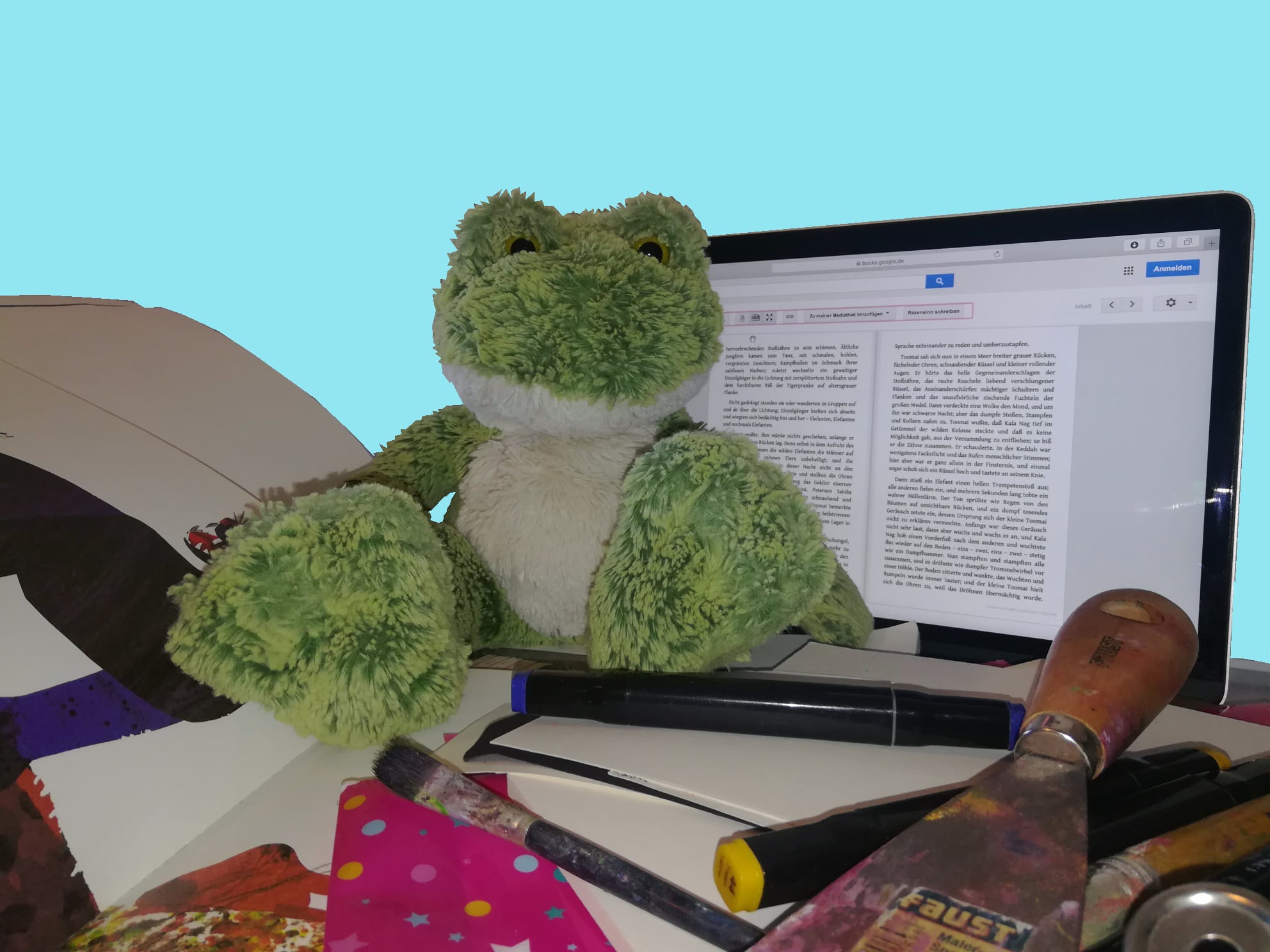 Ready to film - from your favorite book to an animated film