Irma and Yasminerkunden the screen printing technique

In the exhibition "What Difference Do You Make" by Christina Kramer, Irma and Yasmin look at the color effects of the large-format screen prints on canvas and acrylic glass. In the studio they try out for themselves how one can experiment with this printing technique and arrive at surprising images.
Printing with screen printing inks is suitable for school lessons, but also for adult leisure groups. Under supervision, the participants learn to print fabrics and paper and experience the diversity of printing technology through experimental research.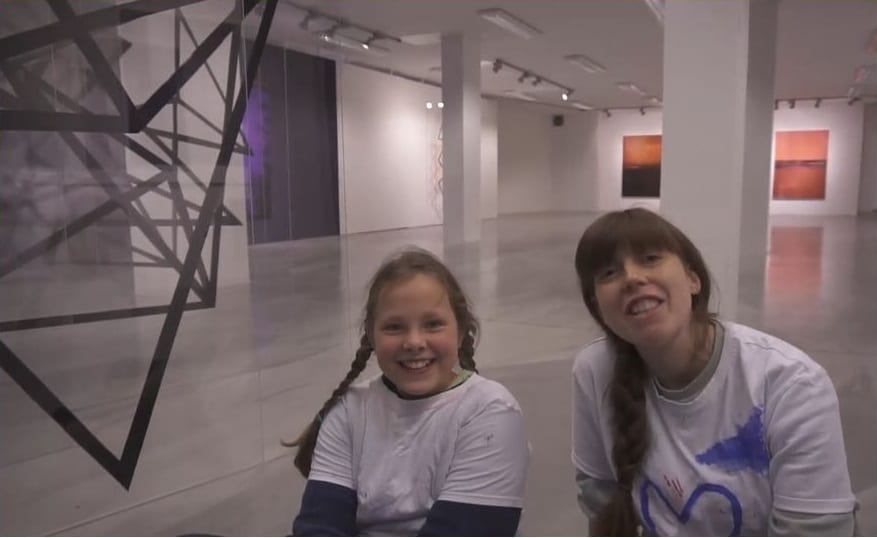 Join
School classes, leisure groups of all ages