Hold on tight until the end of the ride
January 22 - February 12, 2022
NARTUR art group shows installation in the art space hase29
Four heads, one work: The NARTUR art group is networking for their exhibition "hold on tight till the end of the ride". Based on the painting, an overall installation of image, object, light and animation will be created in the art space hase29. With the hybrid work, the collective questions the classic understanding of painting and artistic position and abducts the viewer into a seemingly dystopian scenario between cyberworld, survival training and fairground.
read more
The exhibition is the first of a new series "Space for Collaborations", with which hase29 at irregular intervals invites artists to implement collaborative exhibition concepts. Project ideas can be found in the application portal "Open Call" under opencall.hase29.de/de/welcome to be introduced.
The NARTUR art group consists of the artists Henning Bischof, Nils Leimkühler, Moritz Neuhoff and Stefan Wiesnau, who live in Osnabrück and Berlin. She exhibits her collective work nationwide. In Osnabrück, the group has already addressed a large audience several times with its installations in unusual locations, for example in a former flower shop on Martinistraße and in Leisen Speicher in the creative quarter of Hafen.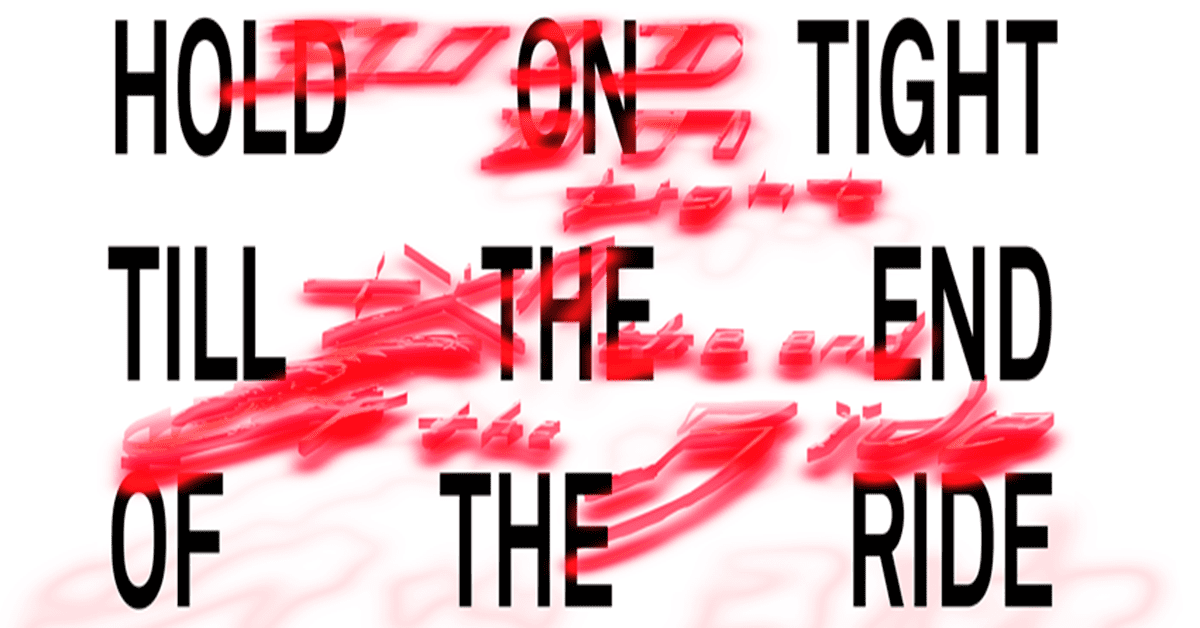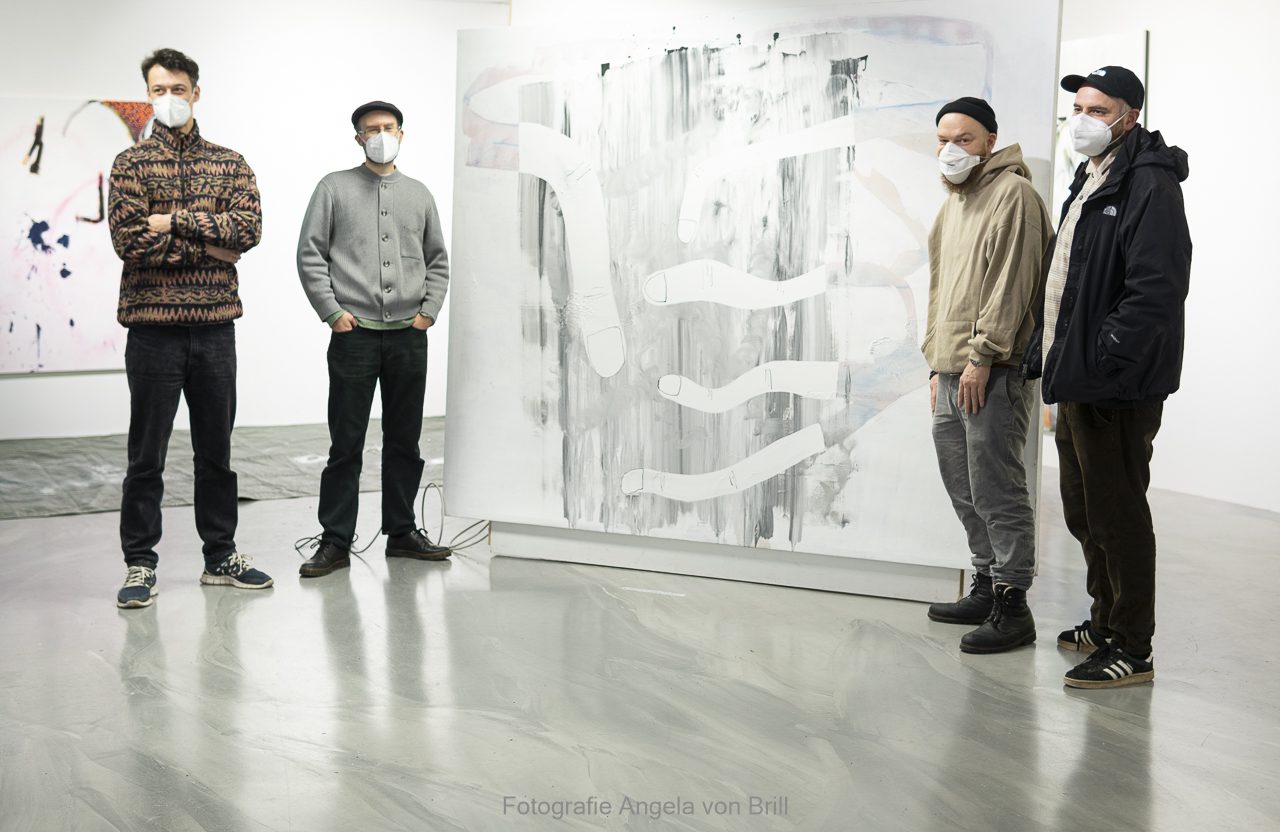 Nature Art Group Photo: Angela von Brill