haseBAU - from labyrinth to one-way streets
- 360 ° Art -
Over 200 children and young people between 5 and 15 years of age experimented with the empty space in November 2019.
75 moving boxes, a "white cube" and many questions: What is space anyway? My house, the universe, my interior ...? How much space do I take up myself?
More
The students react to what they find, shape the empty space, act in different roles and discover the cosmos of possibilities. Whether as a substitute or a prop, the cardboard assumes different functions with each new test arrangement. The possibilities are explored in a playful way and captured with the 360 ​​° camera.
The virtual tour through the "haseBau" invites you to go on a journey of discovery yourself.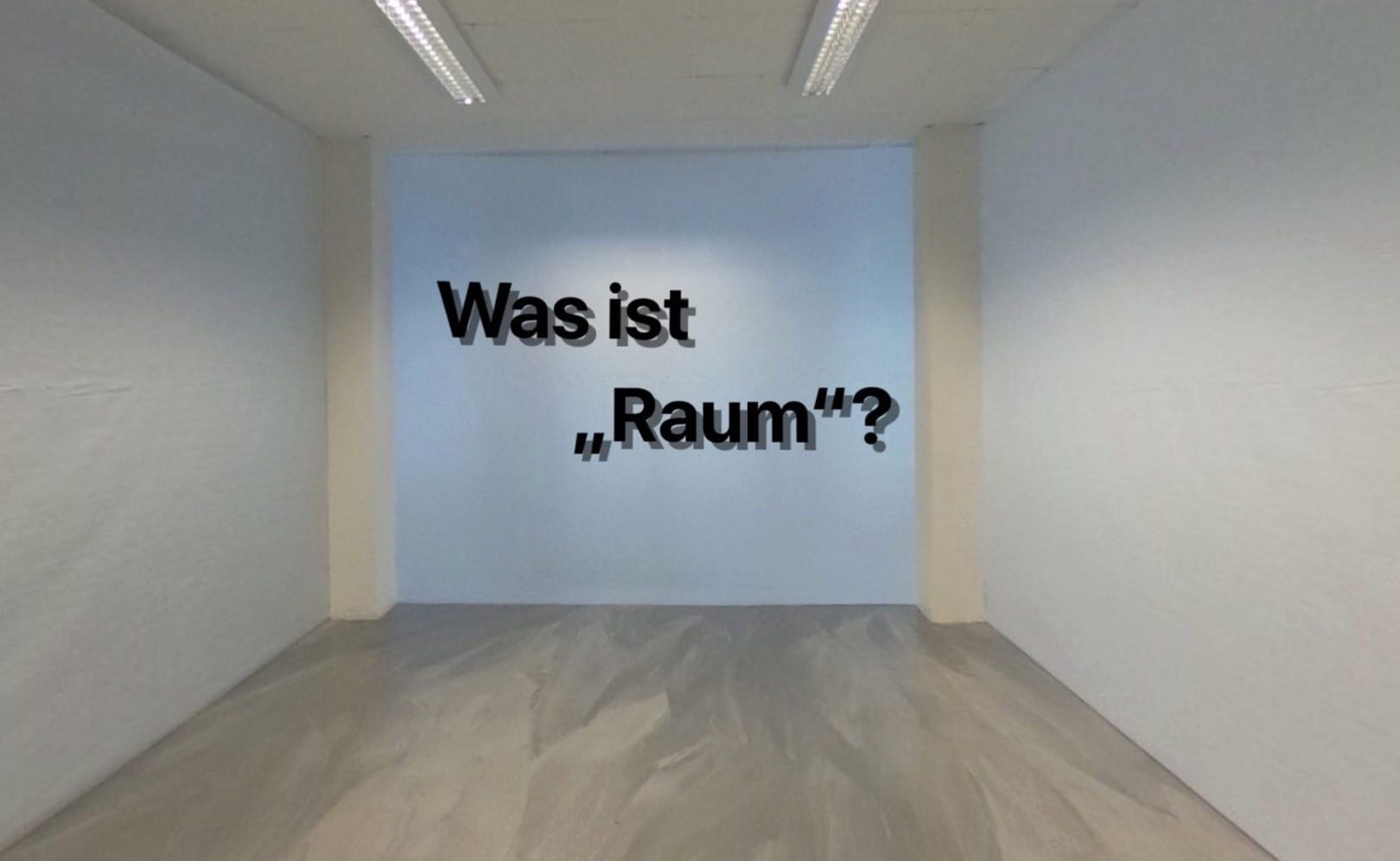 The 360 ​​° ART project is funded by the Felicitas and Werner Egerland Foundation