Jakob Schöning + Elena Kok
Mashquenada
Figure vs. abstraction
May 5 – July 3, 2022
Opening: May 5, 2022 19-20.30 p.m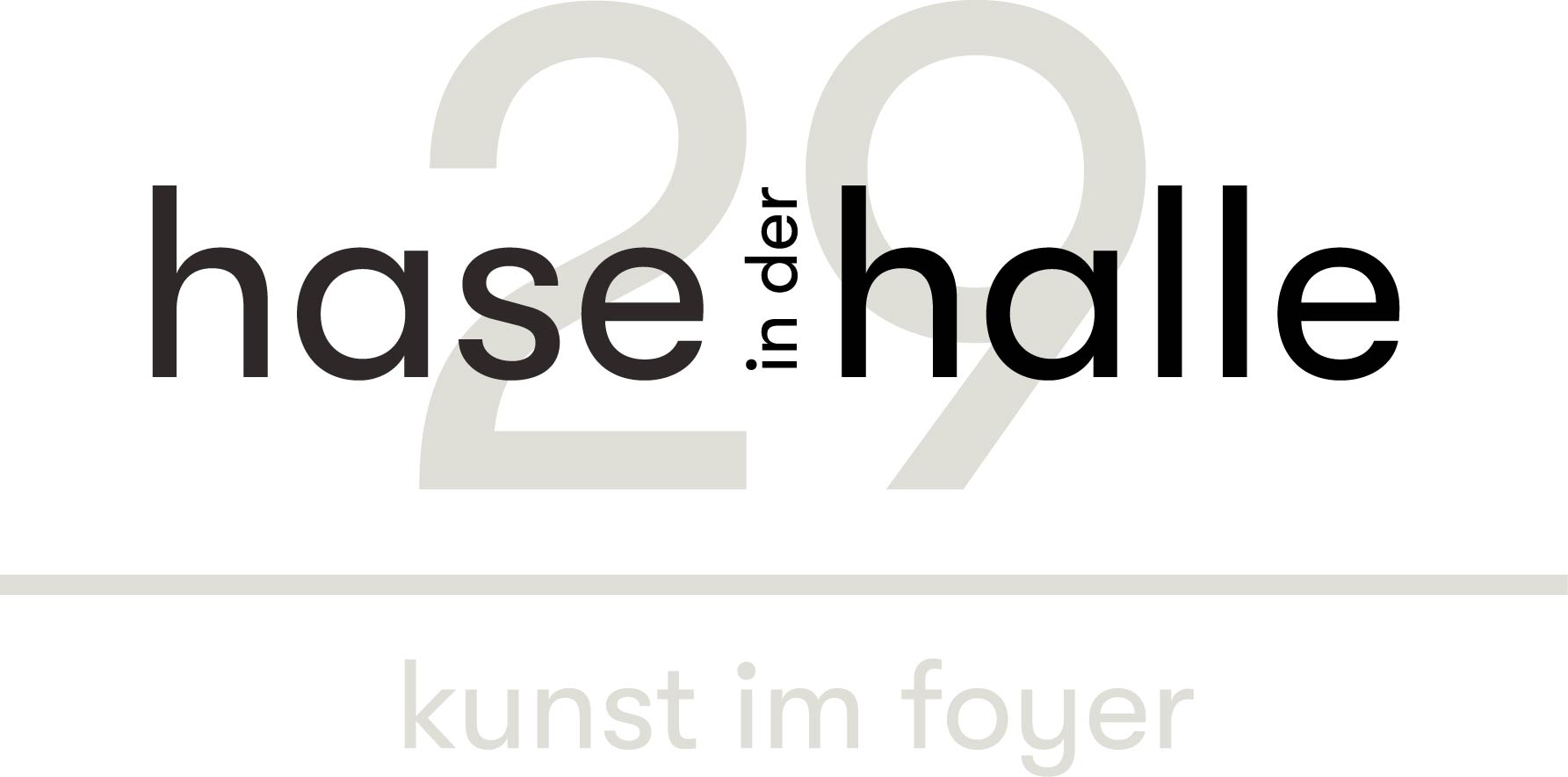 The OsnabrückHalle is presenting works by Osnabrück artists for the first time in the foyer of the OsnabrückHalle. The new exhibition series, which was developed in cooperation with the art space hase29, invites the public of the OsnabrückHalle at changing intervals to get to know the work of regional artists and to look at them up close in a relaxed lounge atmosphere.
Under the alias "Mashquenada", Jakob Schöning and Elena Kok paint intuitive spontaneous pictures. They deal with pictorial composition and look for ways to rediscover, understand and interpret their own way of working. Which artistic decisions follow inevitably from the previous ones? At what point can a real break with one's own work be constructed?
The results of these diverse processes are presented in the exhibition series "Rabbit in the Hall" under the title "Mashquenada - Figure vs. Abstraction". The negotiation of the relationship between free gestural work and the quiet, slow approach can be explored in this exhibition in each case in the figurative and its abstraction.
The results of these diverse and open work processes will be presented to the public for the first time in the exhibition series "hase29 in the hall - art in the foyer" as part of the vernissage. The exhibition is then accessible to guests of the OsnabrückHalle and on request.