Photography course around the cathedral
make the atmosphere visible
Sacred spaces are not museums, but both have one thing in common: the special atmosphere that slows people's steps and lowers their voices.
What distinguishes these rooms from others and how do they unfold their effect? And: can it be captured on camera? Which camera settings are the right ones for these motifs?
We want to pursue these questions in the rooms of the Hase29 Gallery, the Osnabrück Cathedral and the Diocesan Museum. The focus is on architecture, room atmosphere and perspective.
Learn more
To do this, we look in particular for hidden places in the cathedral that are normally inaccessible to visitors. We also use the possibilities of the gallery and the museum outside the regular opening hours by taking objects out of the showcases and getting very close to them.
Program:
First appointment: an introduction to the necessary camera technology (experience in digital photography should be available) as well as photographing the current exhibition at Hase29.
Second appointment: Photographing in the Duomo and Diocesan Museum.
third appointment: detailed picture discussion, selection of photographs, the "Best Off" can be presented later in an exhibition in the museum or in Hase29.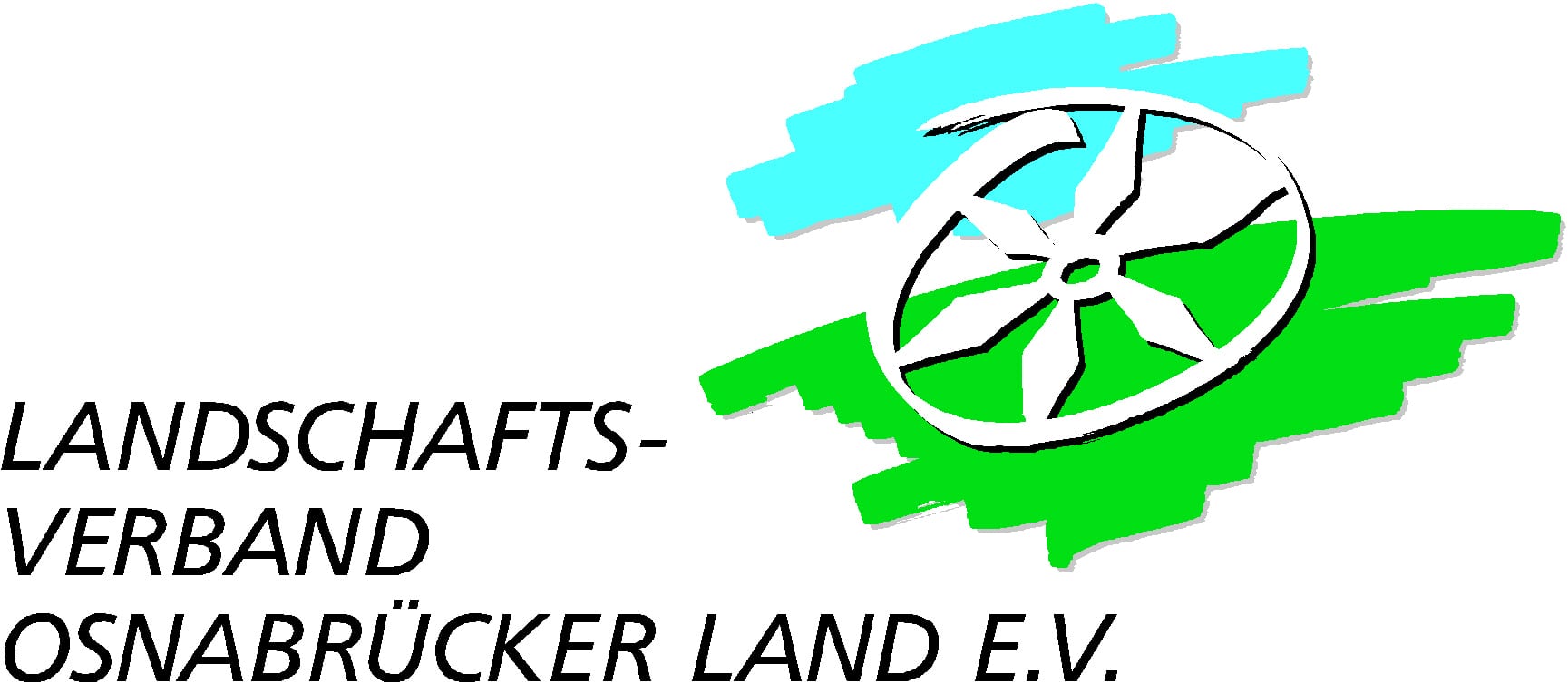 Key data
Cost: 30 Euro
Dates:
July 5, 18-21 p.m
July 9, 10-16 p.m
July 12, 18-21 p.m
Please bring along: camera equipment, tripod, laptop if you have one
Our mediation
Angela von Brill