NEARLY NOTHING
dimensions from absence

December 02.12.2022nd, 28.01.2023 – January 2.12.2022th, 19, opening Friday, December XNUMXnd, XNUMX at XNUMX p.m
Curated by Ann-Katrin Günzel, Michael Kröger, Elisabeth Lumme, Hermann Nöring
With works by Kati Gausmann, Lena von Goedeke, Alicja Kwade, Bjørn Melhus, Jürgen Stollhans, Matthias Stuchtey, Shigeru Takato, Christine Wamhoff/Tim Rossberg
Nearly nothing
The exhibition shows forms of absence that manifest themselves as emptiness or absence, but can also carry intimations of closeness. As the final point of this year's series "Neighborhood and Distance", the exhibition takes up both artistic positions that show spatial voids and the lack of physical presence as well as the dissolution.
All positions deal in different ways with being physically in the world, examining what closeness can mean for the individual and the community. They show that absence creates more than just a blank space, that it can have great meaning and create something new.
The exhibition ends on January 28, 2023
Events
Sunday, January 15.01.2023, 11.30 at XNUMX:XNUMX a.m
The work of art and its reception as well as some reflections on the subject of nothing, almost nothing, emptiness and absence
Lecture and discussion by and with Harald Kerber (Member of the Initiativkreis Philosophisches Café), moderated by Michael Kröger
Works of art in the exhibition "Almost Nothing" are reminiscent of traces, fragments and atmospheres that tell of the absence of people, their power and powerlessness, of observations of nothingness. With Adorno's Critical Art Theory, Harald Kerber reminds us that the medium of art, as a paradox of a utopian reconciliation of reified conditions, always dreams of contributing to this reconciliation in the form of works of art. "Art in itself is powerless. But she represents in fictional form what reality could be as reconciled and man as a player (Schiller)." (Harald Kerber). Whether "Fast Nothing" turns out to be such an appeal for reconciliation with social power may only become clear when we create our own picture of nothingness: in every visible work there is also something invisible ("nothing"); we cannot escape its power, but we can give it our form.
Friday, January 27.01.2023, 19 at XNUMX p.m
"one day one night Picture lecture of
artist Lena von Goedeke on her Arctic journey
The events are free of charge, we welcome donations!
Workshops and accompanied exhibition talks for school classes and adults Appointment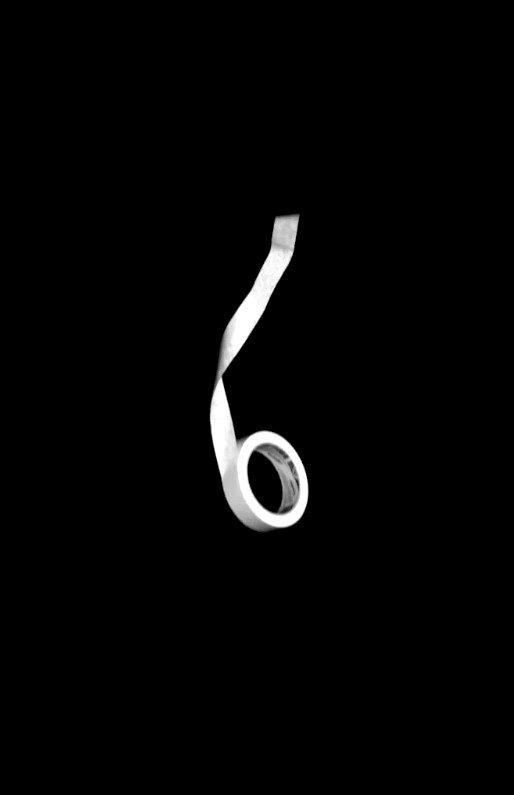 Photo (video still): Tim Roßberg/ Christine Wamhoff