EXPLORING NEW SPACES
21.10.2016
As part of the light art festival SHINING_GAP a conference takes place in the Botanical Garden Osnabrück.
SPEAKERS
Prof. Dr. Sabine Zachgo
Director of the Osnabrück Botanical Garden, Professor in the Department of Biology / Chemistry | University of Osnabrück
Hermann Noering
Project manager LichtSicht | Bad Rothenfelde I Head of the European Media Art Festival | Osnabrück "Light art - interplay of place and work - projection and light art at Lichte Momente, European Media Art Festival and LichtSicht Projection Biennale"
Prof. Dr. Barbara Kaesbohrer
Professor of Visual Media | Osnabrück University "The birth of light spaces - an immaterial phenomenon becomes artistic material"
dr Julia Draganovic
Director Kunsthalle Osnabrück | President of the International Curators Conference "Genius Loci - On the Relationship between Place and Artwork"
Ruppe Koselleck
Concept artist
"The invention of a place - because not the artist, the location makes the price"
Nils Arne Kässens
Head of the Museum of Cultural History and the Felix Nussbaum House Osnabrück "Transcending the White Cube: New Places for Art"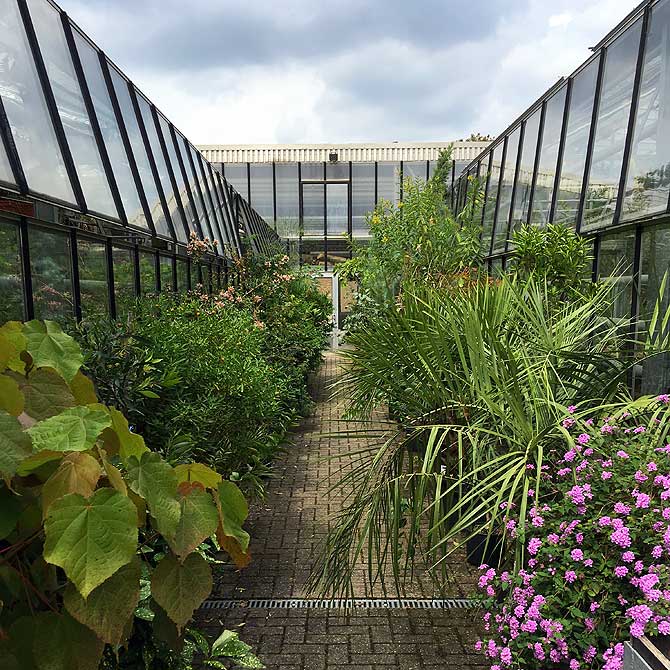 Accompanying events and mediation projects
and offers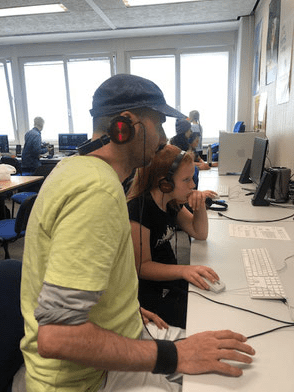 Sound of the city - a sound diary as a virtual city tour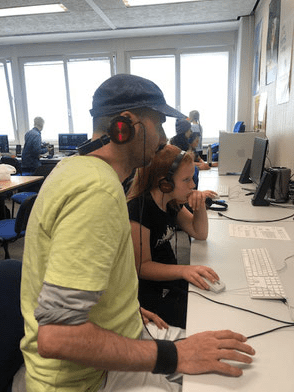 Sound of the city - a sound diary as a virtual city tour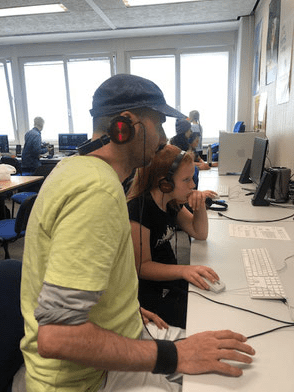 Sound of the city - a sound diary as a virtual city tour
Sponsors
Sievert Foundation for Science and Culture
Duties of the foundation are the promotion of research and teaching, education, art and culture as well as international understanding. The foundation realizes its projects in particular in connection with the University of Osnabrück and the University of Osnabrück. Artistic and cultural events are primarily supported in the Osnabrück region and should have an international connection.