Moments to remember - SCREEN PRINTING WORKSHOP
ON THE EXHIBITION "WHAT DIFFERENCE DO YOU MAKE?" BY CHRISTINA KRAMER
Friday, 2. October 2020, 15: 00 Clock
Under the guidance of the artist In this workshop, visitors * can get to know the technique of screen printing and discover for themselves the power of "errors" and disruptions in the printing process. The focus of the artistic work is not on the perfect image, but on tracing the emotions that can trigger aesthetic disturbances.
The results of the workshop will then also be displayed in the hase29 shop window and handed over to the authors at the end of the exhibition period.
The project takes place in cooperation with the VHS Osnabrück.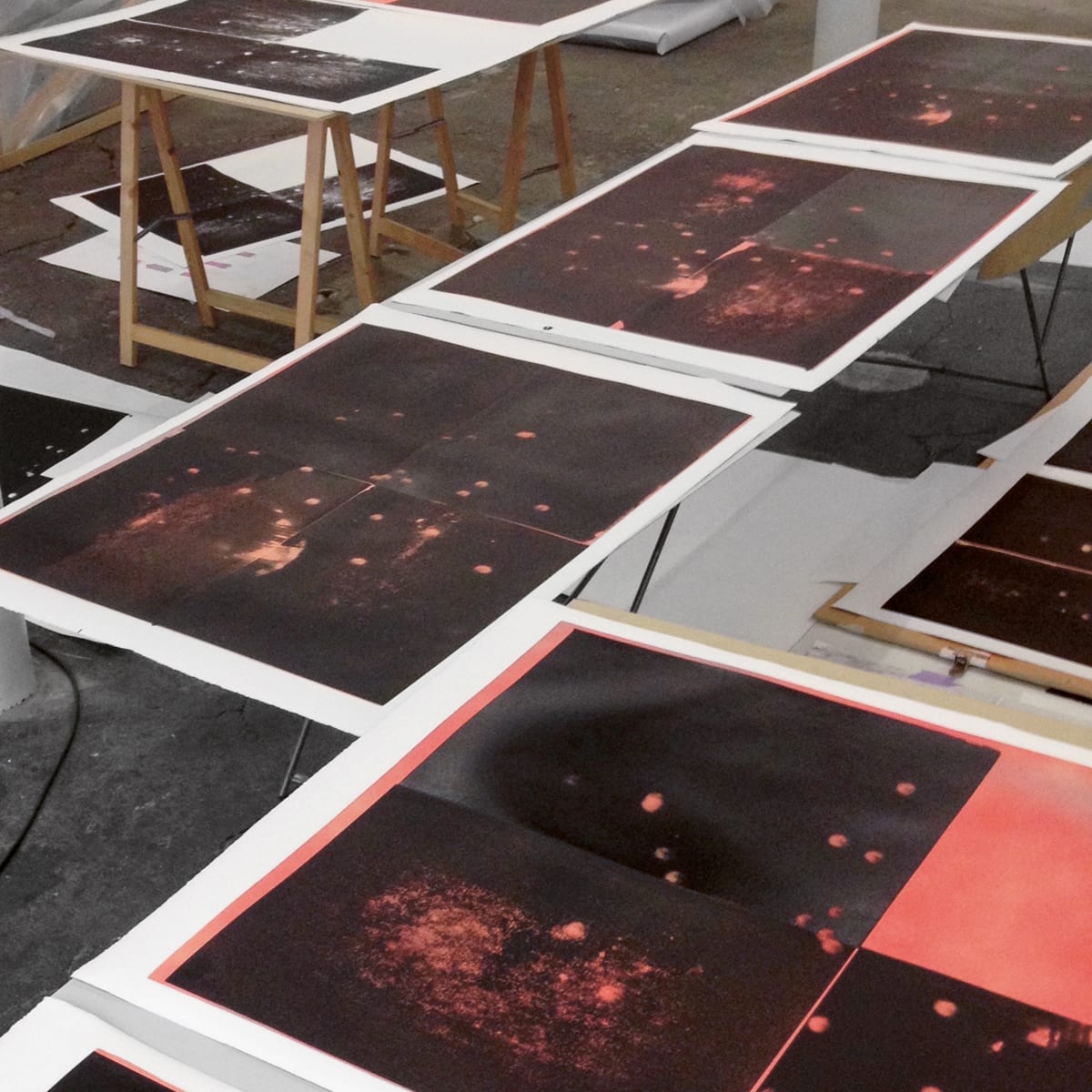 Participating artists
Christina Kramer