Educational offers for the exhibition "asap - we must hurry to slow down"
The exhibition is dedicated to the artistic reflection of exhaustion as a result of our accelerated reality of life.
Schoolchildren are introduced to the works of the exhibition in dialogical discussion groups. Guided by the questions "What do I see?" "What does the work of art do to me?" "What do I know from my own experience?", The focus is on the exchange of personal perspectives. In the studio, based on what has been discussed, the young people experiment with different artistic techniques on the subject of decelerating and experiencing speed.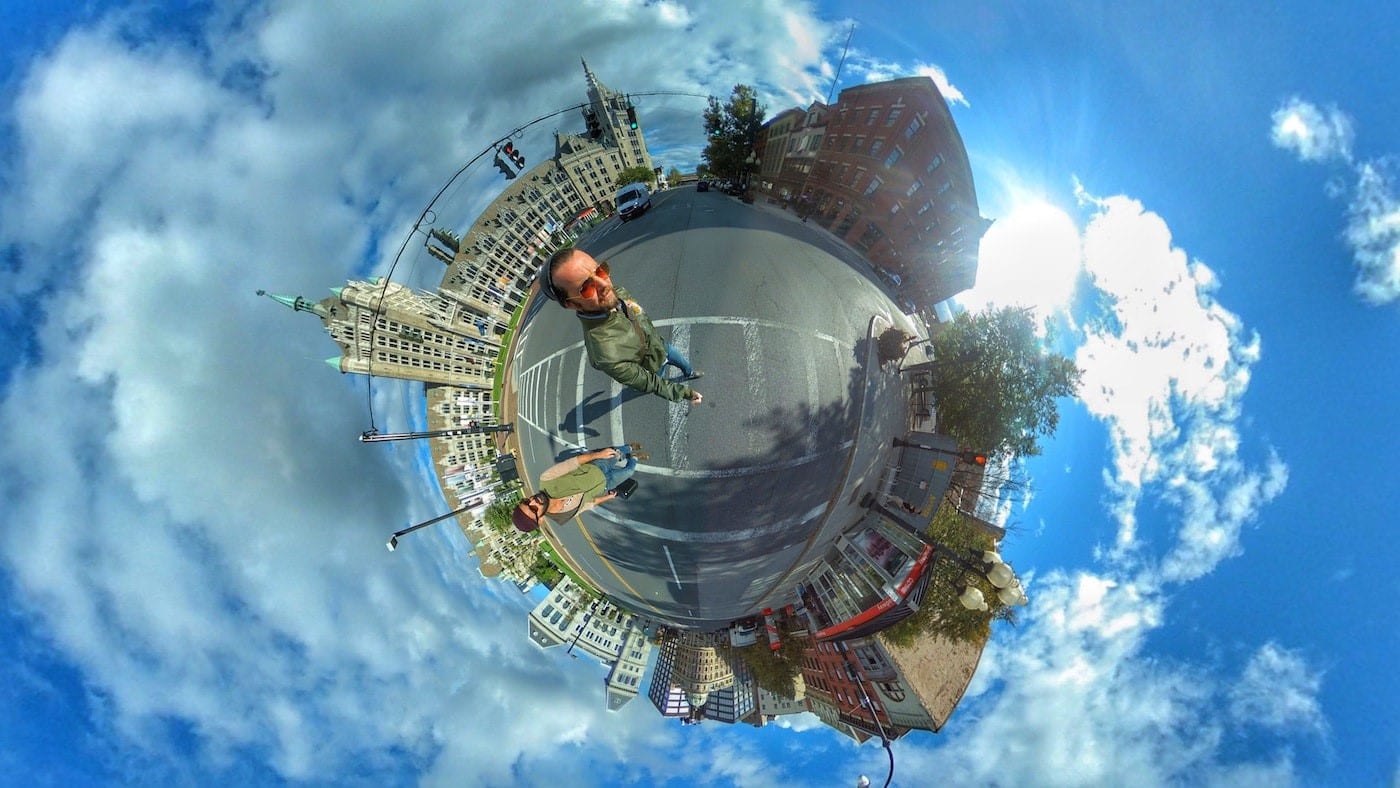 Painting as a medium to explore the surface in its dynamics
The students experiment with abstract shapes and colors to create different dynamics in the surface.
Media workshop: Street Stories - The virtual city tour - Osnabrück in anime aesthetics
Turned upside down and whirled around, cityscapes as mangas and virtual 360 ° cityscapes, experiments with cameras and pencils in urban space
In a nutshell
Keywords and slogans achieve their effect on different levels through typographical and visual design. Douglas Coupland's posters on accelerated current events serve as a matrix to encourage workshop participants to formulate their own ideas. The texts are created with different creative means, e.g .: Collage, screen printing, foam rubber printing, painting, computer graphics (I-Pad) implemented. If you like and want to observe the effectiveness of your poster, you can place it in the vicinity of the art space, e.g. in the shop windows of the neighboring shops (cooperation partners), the showcases in the art space or on (illegal) billboards
I am packing my suitcase…
Just as the artist Sebastian Schmieg offers an exhibition by delivery service for art lovers who love to consume, the participants put together a suitcase with their favorite works of art. In addition to catalogs, magazines and calendars with works of art from classical modern to contemporary art, you can make a selection that you can translate into your own small works of art by drawing, collage, painting or plastic. They take the suitcase with their works of art with them to present an exhibition in their school / facility, which can still be borrowed.
19.10.2021 19 p.m. - 20.30 p.m.
But now slowly!
Meditate and slow down
Slowing down in the middle of everyday life is possible. Meditating with quiet sitting, calm walking and relaxed concentration on the breath is a way of stopping external and internal hectic and becoming calm. An introduction to practical action.
Speaker: Gunhild Seyfert - journalist, author, meditation guide. www.gunhildseyfert.de
The event takes place as part of the exhibition "asap - we must hurry to slow down". Previous knowledge is not required
Costs: Voluntary appreciative contribution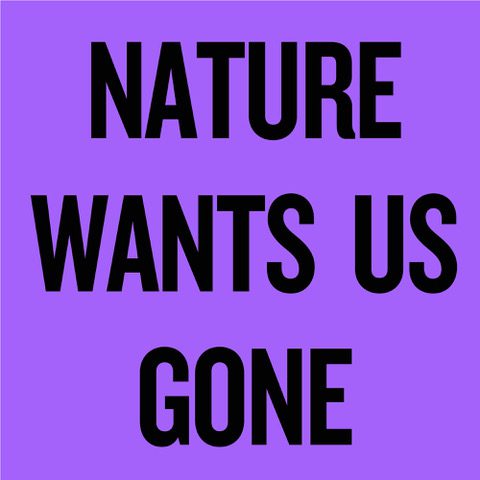 Impressions with plaster of paris and other materials
Spruce bark is a prototype for the economic aspects of nature. Spruces are fast-growing trees that are grown and marketed by forestry for profit. The drought caused by the climate catastrophe and the associated spread of the bark beetle indicate to us that spruce monocultures are not suitable in our latitudes. The climate catastrophe is helping to slow down forestry, as the result, at least in many of the affected areas, is that mixed crops are being grown that grow more slowly. The different growth processes of natural wood are to be examined and made visible through molds of trees.
Slow but steady - performance workshop on the invention of slowness
Speed ​​and acceleration determine the reality of life for people of all generations. In the workshop, time experience should be implemented and transformed in a playful, performative way in movement. Theater-pedagogical and artistic-creative impulses should stimulate the examination of the topic of speed: How can we keep up with the increasing demands and at the same time be motionless, calmly at rest within us? How do we respond to the impulse to be quick? Can standstill have a dynamic effect?
Inquiries / appointment bookings / your wishes