Christina Kramer - What Difference Do You Make?
September 27 - November 6, 2020
As you all could safely see from the press, museums and exhibition halls, and so do we, have to actively contain the corona virus from Monday, November 02.11nd conclude.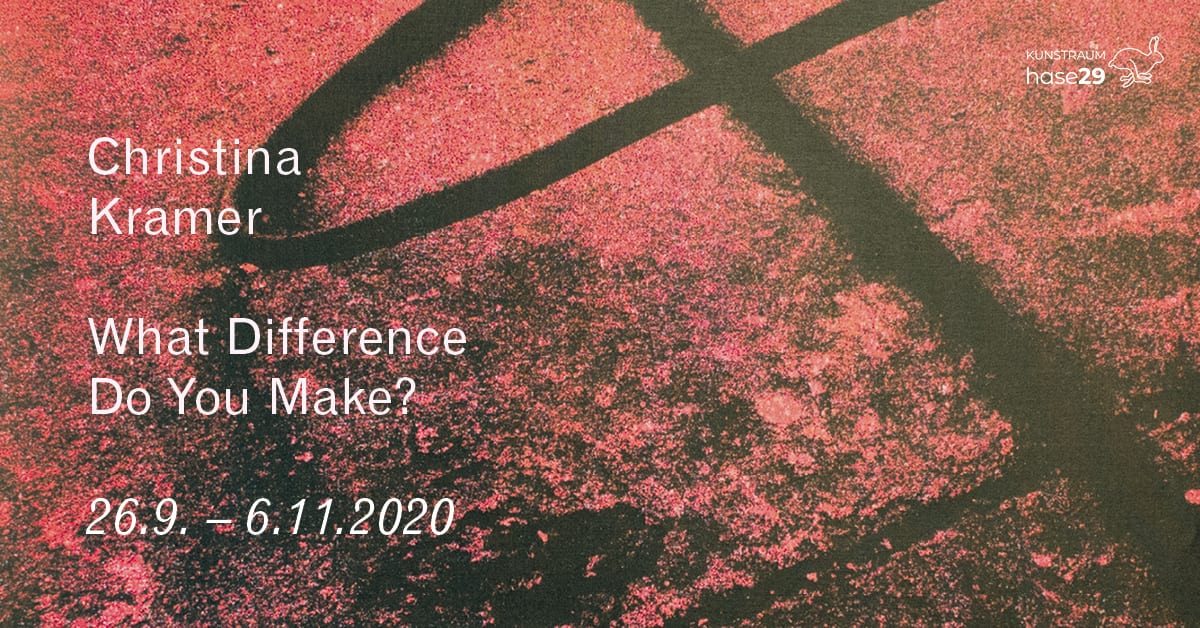 exhibition
The space-related installation of large-format screen prints on canvas and prints on acrylic glass, created especially for the exhibition, creates new and different perceptions from every perspective and makes us aware of how crucial one's own location is for perception. Christina Kramer does not rule out disruptions in the printing process and accidental changes in state, but challenges them on the contrary.
In this way, not only does the materiality of the print reveal itself to the audience, but also its "story". Under the guidance of the artist, in a screen printing workshop, visitors can discover for themselves what power can emanate from "errors" and disturbances that can be avoided as much as possible in everyday life.