holiday pass
Crazy creatures in the jungle
Exotic stories from the botanical garden
Monday 25.7.2022/29.7.2022/10 – Friday 00/16/00; Times: XNUMX:XNUMX a.m. – XNUMX:XNUMX p.m
stop motion movie
Bring mythical creatures from the jungle to life!
Stimulated by the botanical garden and the tropical house, wild creatures or beautiful mythical creatures can arise in your imagination.
Equipped with a camera, masks and costumes, you can invent your own stories with your artificial characters. You build and collage, paint and try out your self-created figures in front of the camera. You then produce your own stop-motion film and add music to it.
A breakfast-snack buffet and a lunch menu are planned.
The workshop week concludes with an exhibition and film screening for friends and relatives.
Participants: max. 10
Participation for free!
Age: 7 to 11 years
Place: Atelier Hase29, Hasestr. 29/30 49074 Osnabrueck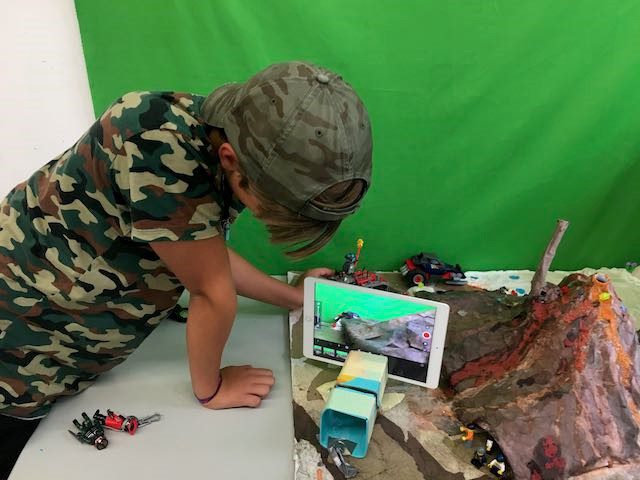 Jakob Schöning, artist (paintings and sculptures)
Azim Becker, artist (comic artist and video artist)