Events in the context of the exhibition "asap - we must hurry to slow down "

Thursday, 23.9.2021/19/XNUMX, XNUMX:XNUMX p.m.
"Laziness, sleep and refusal to work as
artistic response to efficiency logics ".
Lecture by Anke Hoffmann
In cooperation with: VHS Osnabrück and Museum and Art Association Osnabrück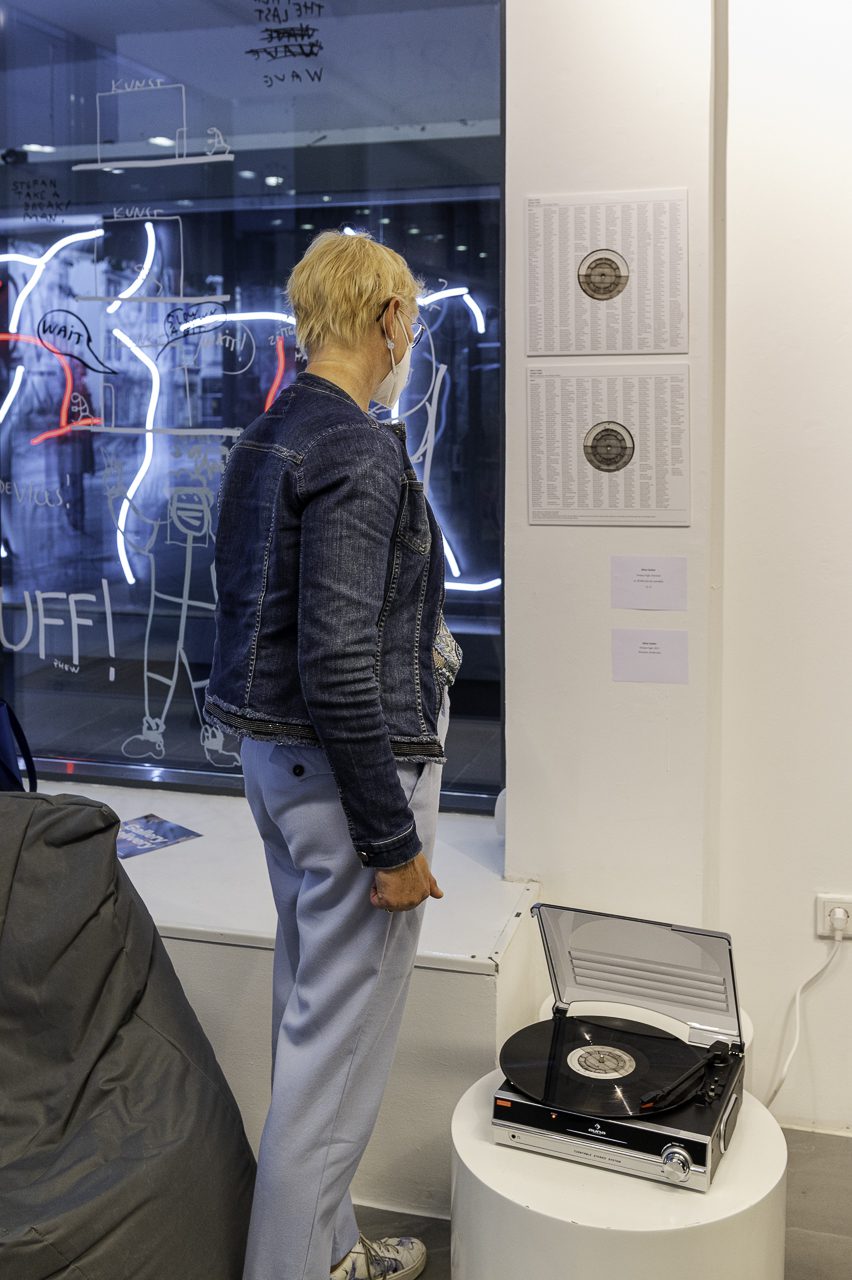 Oliver Gather. Tempus Fugit
Photo: Angela von Brill
Friday, February 8.10.2021th, 19, XNUMX:XNUMX p.m.
Oliver Gather. Tempus fugit.
Lecture performance and talk
In his 30-minute sound installation "Tempus Fugit" (2017), the artist Oliver Gather recorded traffic reports in which waiting time is naturally equated with loss of time.
At the beginning of the event, waiting and standing still for the duration of the audio piece can be experienced. This will be followed by an artist talk with Oliver Gather and the curator of the exhibition, Dr. Ann-Kattrin Günzhel, took place.
Saturday, March 9.10.2021th, 19, XNUMX:XNUMX p.m.
Shabham Parvaresh & Felix Savoy Duo
Concert: Shabham Parvbaresh: bass clarinet, Felix Wirsing: Fender Rhodes
The Shabham Parvaresh & Felix Wirsing Duo creates hynnotic sound sculptures inspired by classical music, jazz and minimal music in the interplay of bass clarinet and Fender Rhodes. The duo uses motifs from their own and other people's compositions as the basis for tightly interwoven, shoving imporivizations. This creates meditative movements and forms that are shaped by a musical dialogue in which both bring their own musical language and their biographies.
Friday, October 8.10th (18pm - 22pm) and Saturday, October 9.10th. (10 a.m. - 17 p.m.
Where is the art?
A photographic foray through the exhibition and the city with Angela von Brill
Inspired by the asap exhibition in the urban space, we look for the installed works of art and photograph them. After an introduction to digital camera technology, long exposure and photography with a tripod, we go on a search for motifs. The results are then discussed. A selection of photographs is exhibited in the art space hase29 in the studio. Bring your camera and tripod.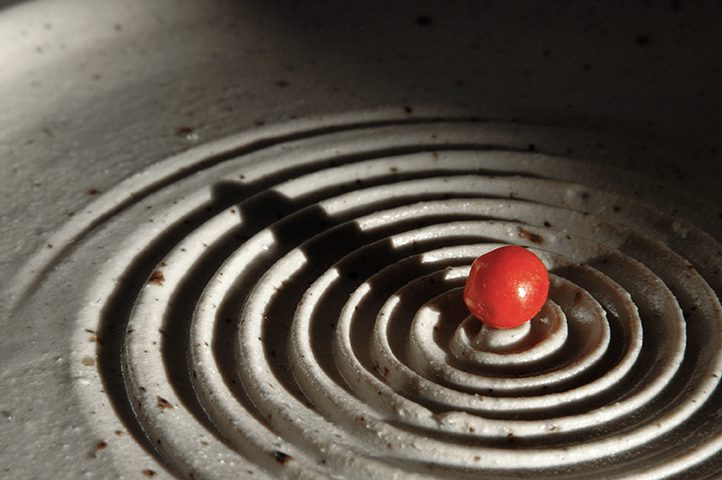 Foto: Richard Otten-Wagener
Tuesday, October 19, 2021 19 p.m. - 21 p.m.
But now slowly!
Meditate and slow down
Slowing down in the middle of everyday life is possible. Meditating with quiet sitting, calm walking and relaxed concentration on the breath is a way of stopping external and internal hectic and becoming calm. An introduction to practical action.
Speaker: Gunhild Seyfert - journalist, author, meditation guide. www.gunhildseyfert.de
The event takes place as part of the exhibition "asap - we must hurry to slow down". Previous knowledge is not required
Costs: Voluntary appreciative contribution