About
About us, the association and the art space
Gallery, free space, design options
Purpose, vision and organization
Supporters, members and sponsorship packages
History of the club
Since 2016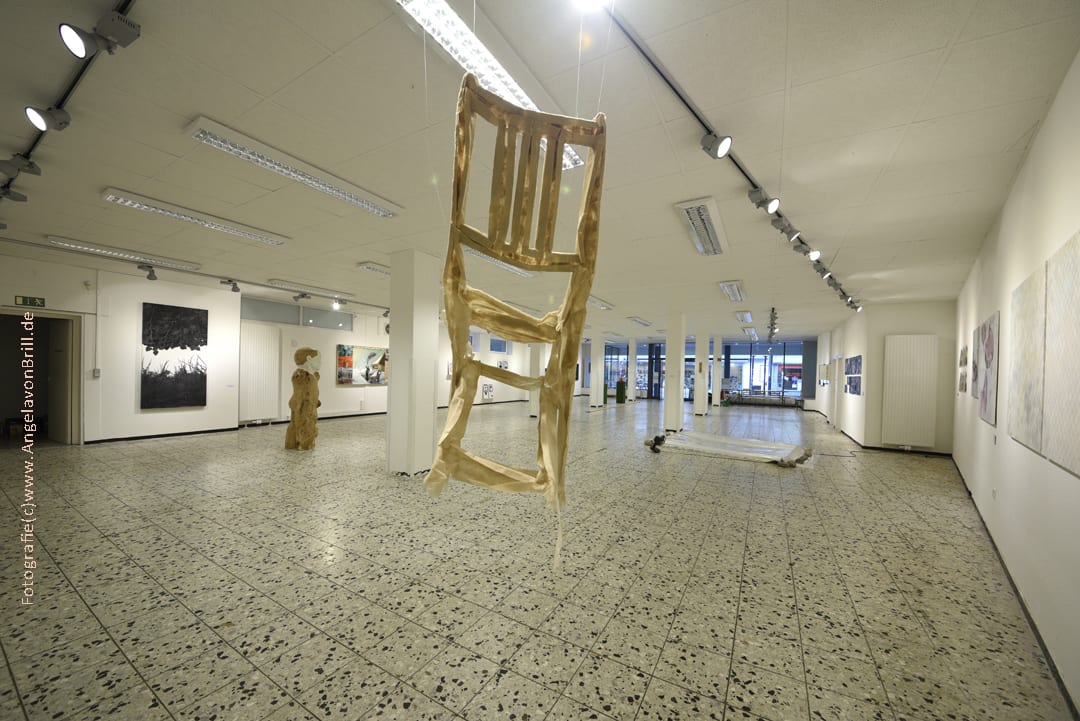 hase29 - Society for Contemporary Art Osnabrück eV, is a young, ambitious art association in Hasestraße 29/30 in the city center of Osnabrück.
Founded in early 2016 in a former shop by around 40 active artists and those interested in art, the association regularly presents exhibitions and projects on contemporary art in its hase29 exhibition space and in the public urban space.
The aim is to make contemporary art more accessible to a broader public and to tap the potential of artistic research for dealing with the present with current exhibition topics.
Participation in the social discourse as the main idea
The audience is at the center of both art projects and our inclusive and integrative education programs for children, young people and adults. Target group-oriented communication formats introduce the works and thus enable participation in discussions and creative processes. People with different talents and abilities can experience contemporary artistic techniques in their own creative work.
hase29 offers space for young talents and outstanding artistic personalities who are addressed both by invitation and through public tenders. Artists appreciate hase29 as an exhibition location with high artistic standards; The public sees the art space as a meeting place for people who are looking for ideas for dealing with artistic topics and innovative social issues.
hase29 - Society for Contemporary Art closes a gap in Osnabrück's cultural life. After all, the association has made a name for itself as a creative player both in the city district and within the changing cultural landscape of Osnabrück after a short time. The association lives from the civil commitment of many and honorary work of individual people. With its sponsors and partners from business and politics, the association develops civic engagement. The association is open to everyone who advocates diversity and artistic-creative exchange.
Welcome in
Only
str
aum
View floor plan>
Info / description>
Welcome in
hase29
Workshop
The studio has a modern ventilation system and offers space for groups of up to 16 people under corona conditions. The renovation was made possible with funds from the DVA's NEUSTART KULTUR program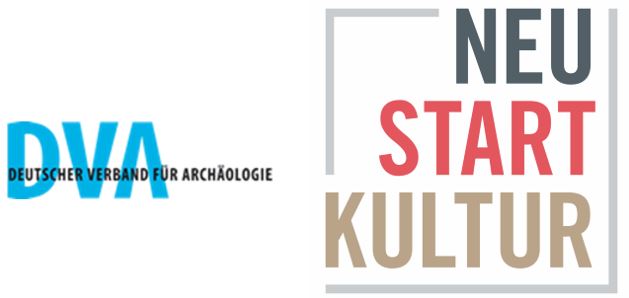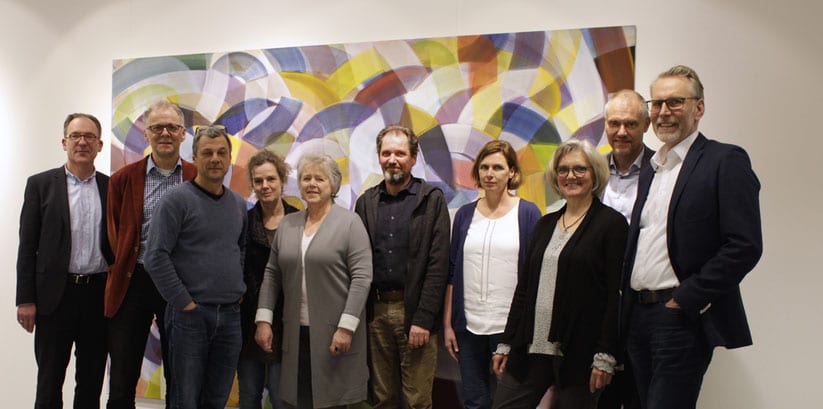 from left to right Norbert Kalker, Dr. Michael Kröger, Frank Gillich, Kerstin Hehmann, Mechthild Wendt, Robert Stieve, Birgit Kannengießer (retired), Elisabeth Lumme, Dr. Hermann Queckenstedt, Dangard Schubert.
Photo: Olga Gayko | hase29 | in April 2018.
Artwork: Susanne Ackermann.
The association is a member of the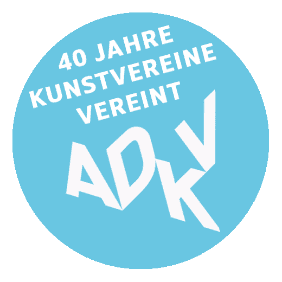 Club structure
The organization
Board of Directors
Elizabeth Lumme
1st chairperson, (freelance curator)
dr Herman Queckenstedt
2nd Chairman, (Director of the Diocesan Museum Osnabrück)
Robert Stieve
Treasurer, (freelance artist)
Hermann Noering
Secretary, (Curator of the European Media Art Festival)
Tim Rossberg
(freelance artist and curator)
Dangard Schubert
(Kornhage + Schubert Architecture and Engineer GmbH)
dr Frank Uhlhorn
(Pastor of the parish of St. Marien)
Advisory Board
Kerstin Hehman
(freelance artist and film & media office Lower Saxony e.V.)
Norbert Kalker
(Auditor, Fides und Partner trust company)
Dr. Michael Kroeger
(freelance curator)
Reinhard Sliwka
Lawyer and former head of cultural affairs for the city of Osnabrück
Mechthild Wendt
(Freelance artist)
Program Council - Explanation
The program council advises, exchanges ideas and discusses the future annual exhibition program.
Individual exhibition programs can be under the curatorial direction. Artists of the program council who are involved in exhibitions leave their office for relevant periods of time.
Program Council
Frank Gillich
(freelance artist)
dr Ann-Katrin Günzel
(Art historian and curator responsible for the program)
Kerstin Hehman
(Freelance artist)
dr Heike Hocherl
(Art historian)
Bright now
(freelance artist)
Dr. Michael Kroeger
(Art historian and curator responsible for the program)
Elisabet Lumme
1st Chairperson, (art historian and curator responsible for the program)
Hermann Noering
Secretary, (curator of the European Media Art Festival and curator responsible for the program)
Tim Rossberg
(freelance artist and curator responsible for the program)
Mechthild Wendt
(Freelance artist)
Joran Yonis
(Founding member of the YUP Festival (Young Urban Performances)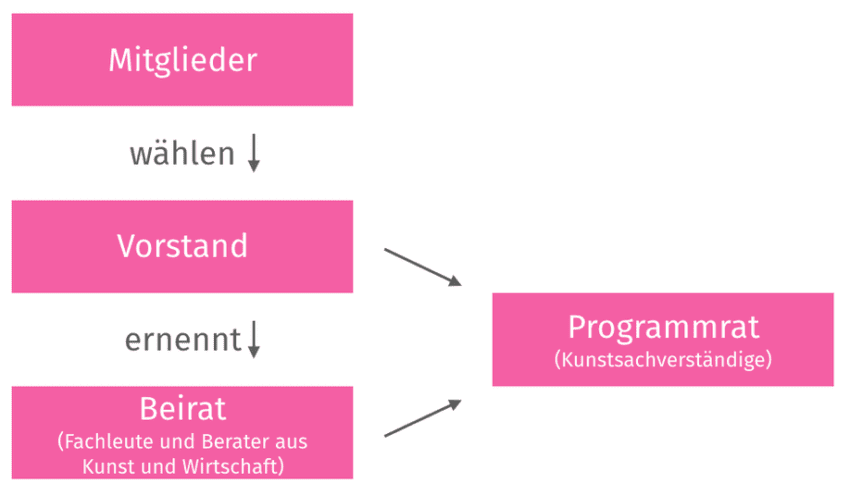 Supporters, members and sponsorship packages
The art space hase29 is supported by
Project sponsors
We thank our sponsors for supporting our projects!

Lower Saxony is turning up: program for solo self-employed starts
Under the motto "Lower Saxony is turning up", the Lower Saxony Ministry for Science and Culture is now supporting self-employed artists.

Sievert Foundation for Science and Culture
The foundation's tasks are to promote research and teaching, education, art and culture and international understanding. The foundation realizes its projects in particular in connection with the University of Osnabrück and the University of Osnabrück. Artistic and cultural events are primarily supported in the Osnabrück region and should have an international connection.

Volksbank Osnabrueck
As a local bank, Volksbank Osnabrück eG feels obliged not only to its members and customers, but also to the Osnabrück region. That is why it promotes sustainable projects in a variety of social, cultural and social areas within its business area year after year. This includes, in particular, financial support for non-profit institutions, associations, schools and kindergartens.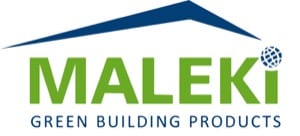 Maleki GmbH
Thanks to the support of the Maleki company, it was possible to equip the former Schlecker shop with a new floor.

Culture marathon
The city of Osnabrück and the Osnabrück Foundations want to offer cultural workers financial support in the corona pandemic.

Prof. Dr. Hans Wolf Sievert
Supporting members silver
Supporting members bronze
+ Further, anonymous members and sponsors.
Our bank connection:
Sparkasse Osnabrueck
IBAN: DE37 2655 0105 1551 6878 64
BIC: NOLADE22XXX