Current and future events, workshops and much more
Material for download, press articles and media coverage
hase29? Everything about the association, partners and actors.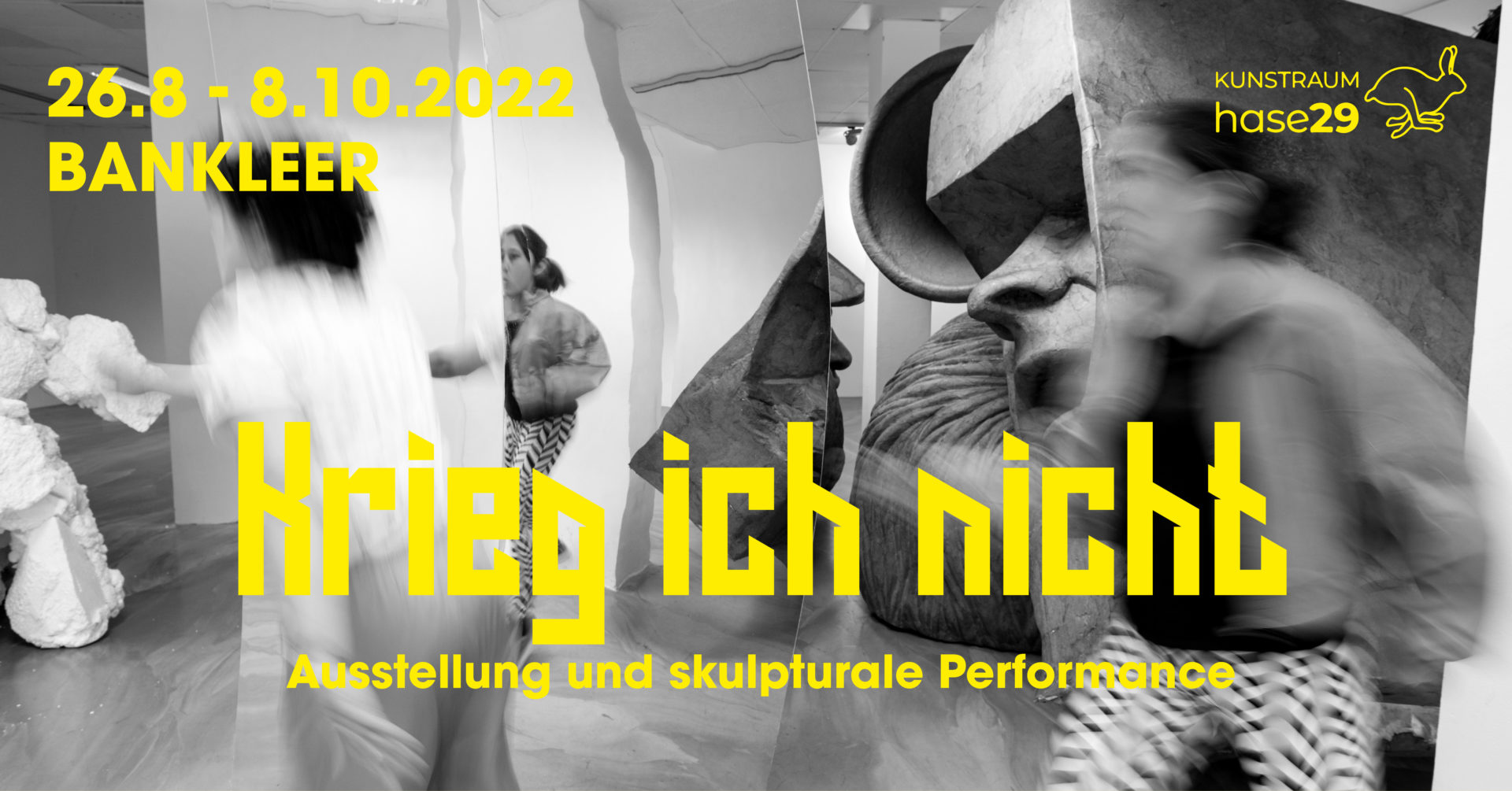 Program and outreach projects
Exhibitions, events, workshops and appointments.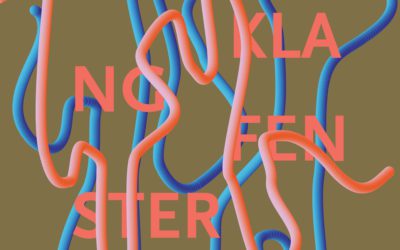 Concert series "Klangfenster in der hase29", curated by the freelance artist and musician Shabnam Parvaresh.
Musicians from the region will also be there. The focus is on improvised duo concerts.
Dates in 2022:
October 26.10.2022, XNUMX Angelika Niescier (saxophone), Sebastian Gramss (double bass)
16.11.2022/XNUMX/XNUMX Laura Totenhagen (Vocal + Fx), Ralph Beerkircher (E-Guitar)
December 14.12.2022, XNUMX Tamara Lukasheva (vocals+piano), Christian Thomé (drums)
Education
Welcome to our education program!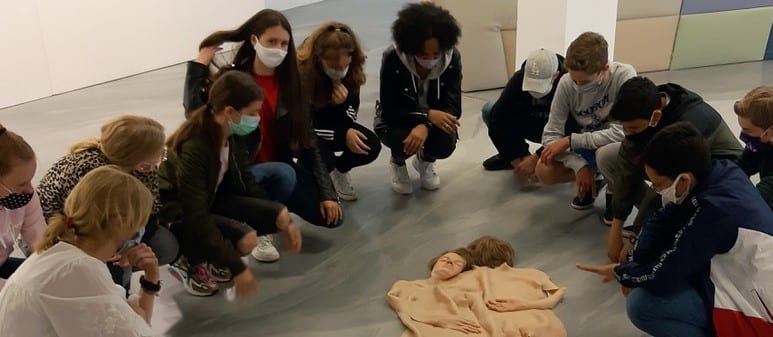 Not only our young visitors discover art in mutual exchange.
Young adults, senior groups, people in need of support and parent-child groups are also addressed.
They all encounter the unknown in art, exchange ideas and get to know their own creative possibilities in the creative process. Offers for groups can be individually tailored, art should become an experience for everyone.
The association
Society for contemporary art Osnabrück eV: history, structure, membership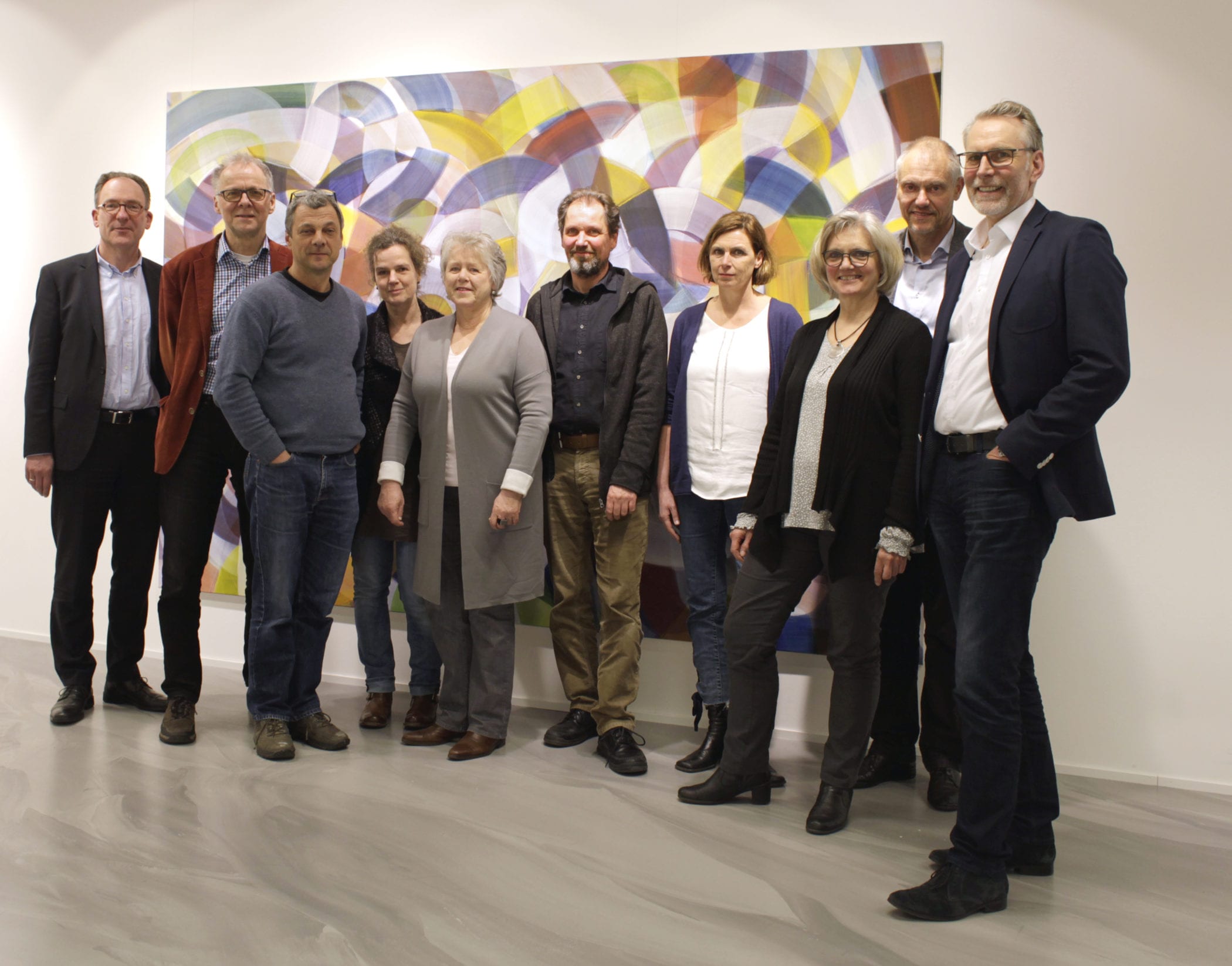 hase29 - Society for Contemporary Art Osnabrück eV, is a young, ambitious art association in Hasestraße 29/30 in the city center of Osnabrück.
Founded in early 2016 in a former shop by around 40 active artists and those interested in art, the association regularly presents exhibitions and projects on contemporary art in its hase29 exhibition space and in the public urban space.
The aim is to make contemporary art more accessible to a broader public and to tap the potential of artistic research for dealing with the present with current exhibition topics.